Secutech Vietnam partners up with GPEC to showcase technology and protective equipment to increase safety for law enforcement officials.

About GPEC

Since the inauguration event in 2000 GPEC has developed to be Europe's biggest closed specialized trade fair for Police and security authorities. The event is regularly held under the patronage of the Federal Minister of the Interior.
GPEC comprises all subject and equipment areas of law enforcement, public and homeland security, serves as One Stop Shop with regards to save resources with authorities and is in constant exchange about current requirements. A framework programme including conferences, official working group meetings and practical trainings makes GPEC again and again to be an indispensable branch forum.

GPEC provides the confidential framework for the exchange with top leadership personnel, procurers, technicians and end users on Federal and Länder level, from Germany and all over the world.
Product groups to be on display: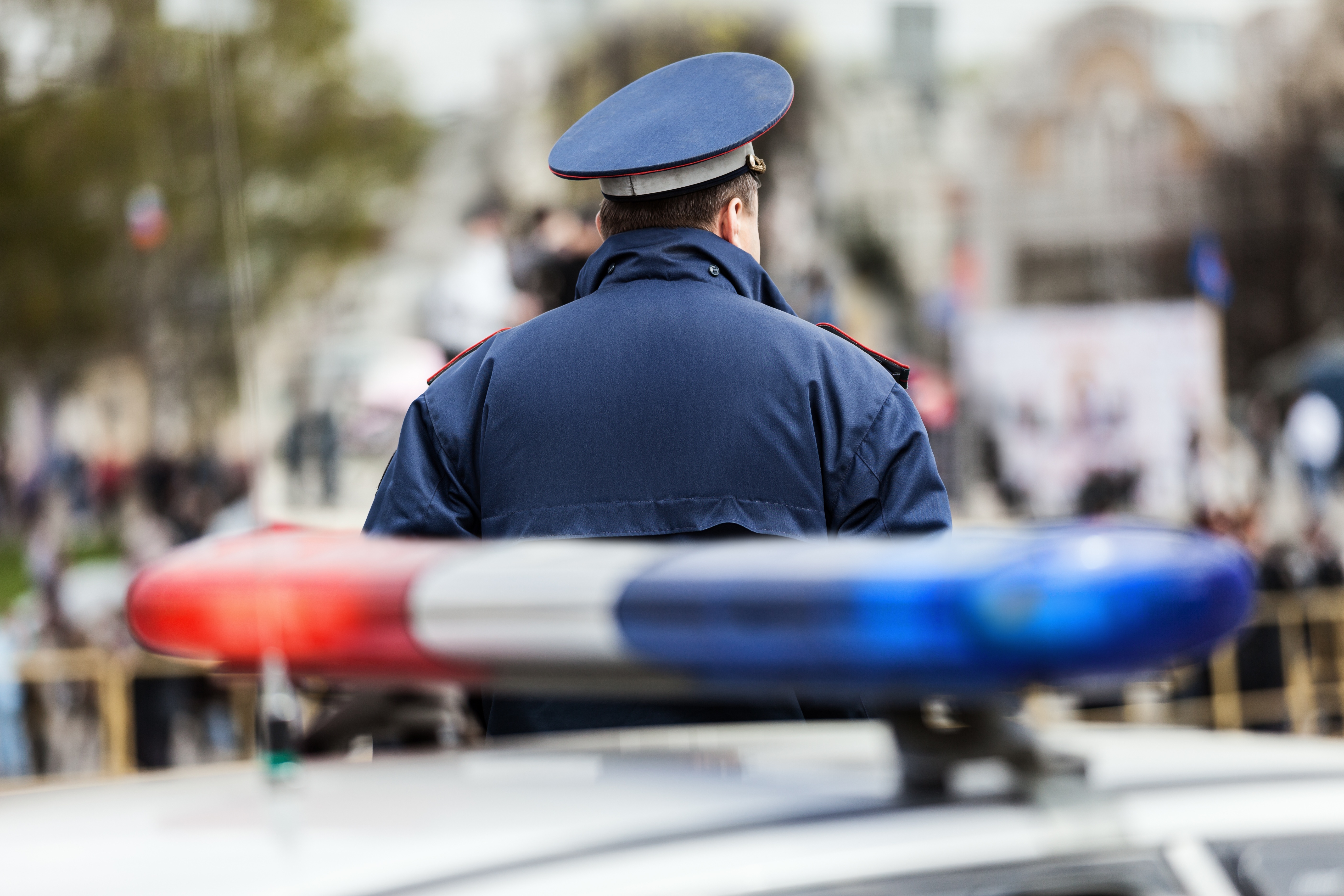 Entirety of ICT-products of the GPEC digital
Vehicle technology (land, air, water), unmanned systems/drones
Traffic security, management and control
Personal equipment, clothing, body armour, ballistic protection
Small arms, ammunition, pyrotechnics, non-lethal and self-defence tools
Forensics and laboratory products, detection of narcotics
Aviation security technology
NBC protection, EOD, UXO and mine clearance
Emergency, rescue and medical equipment
Infrastructure and perimeter protection
Authorities and organizations
Education, training, simulation, logistics, media
Research and development
Visitor target groups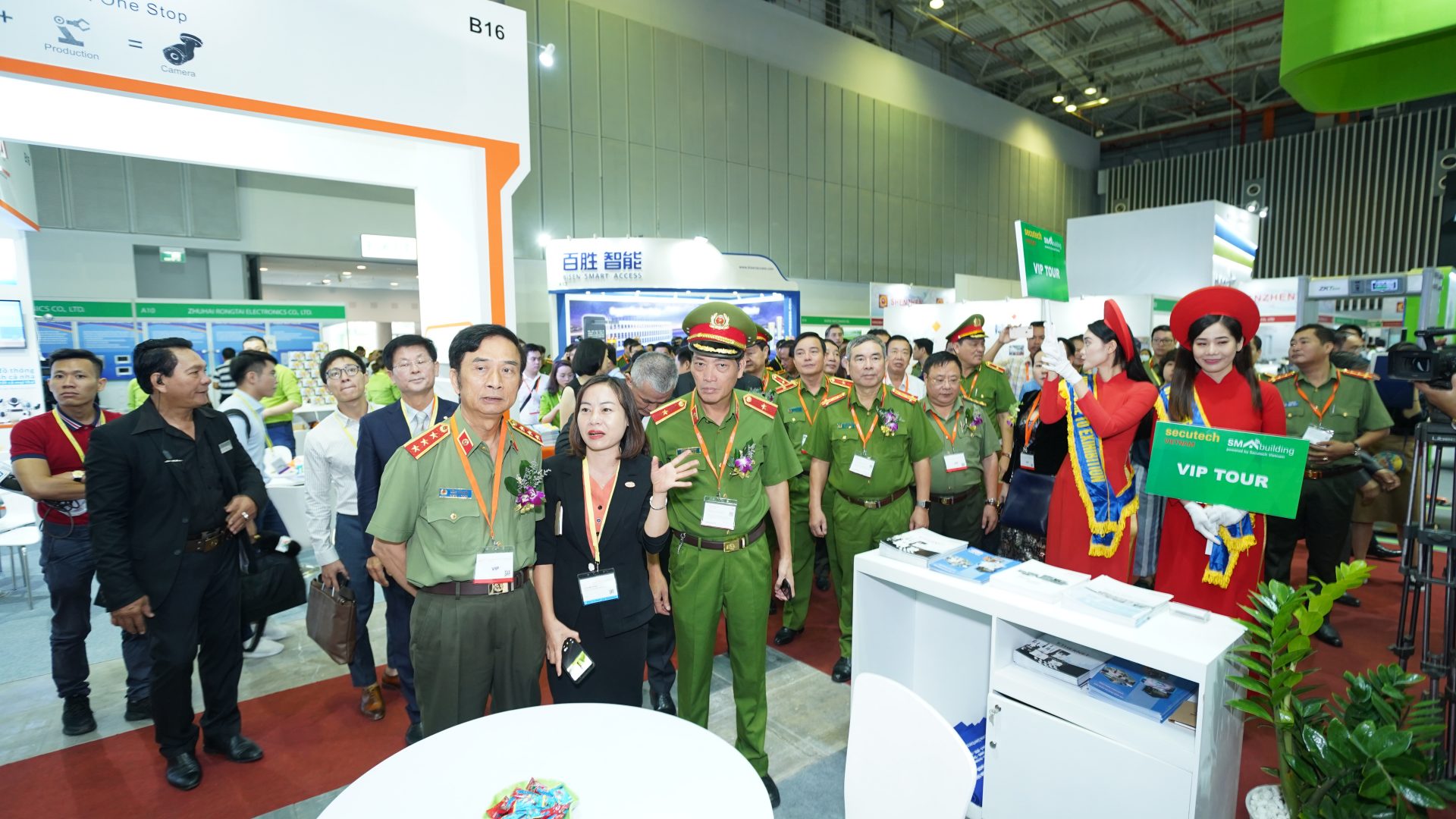 Police
Border Guard
Customs and Financial Bodies
Prison Service and Justice
Special Forces of all Ministries
Government Services and Agencies
Armed Forces
Civil Protection and Disaster Control
Emergency Services and Professional Fire Brigades
Other Public Services related to public security
Decision-makers, Executives, Procurement Officers, Technicians, Trainer and End User