Take advantage of our services to ensure that your trade fair appearance is a success
Booth Desgin & Construction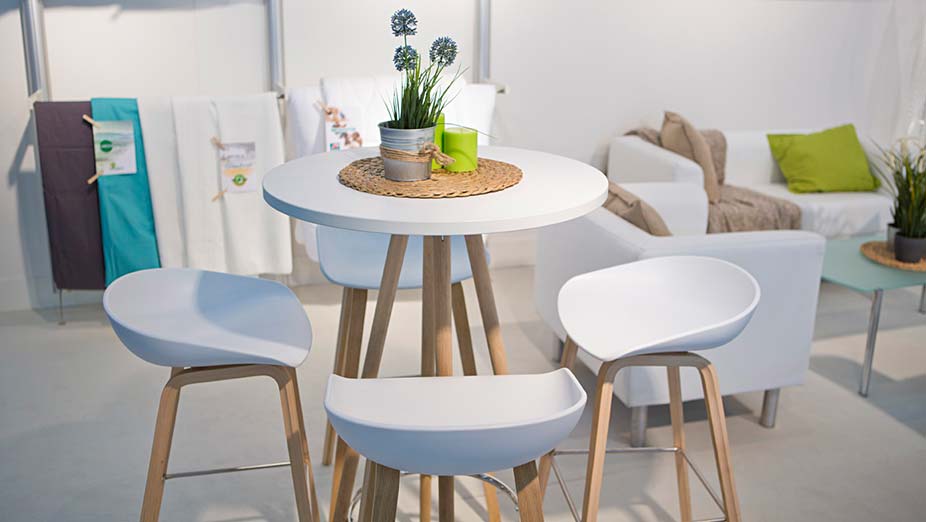 For booth design and construction inquiry, please contact us for further information.
SEND EMAIL
Logistics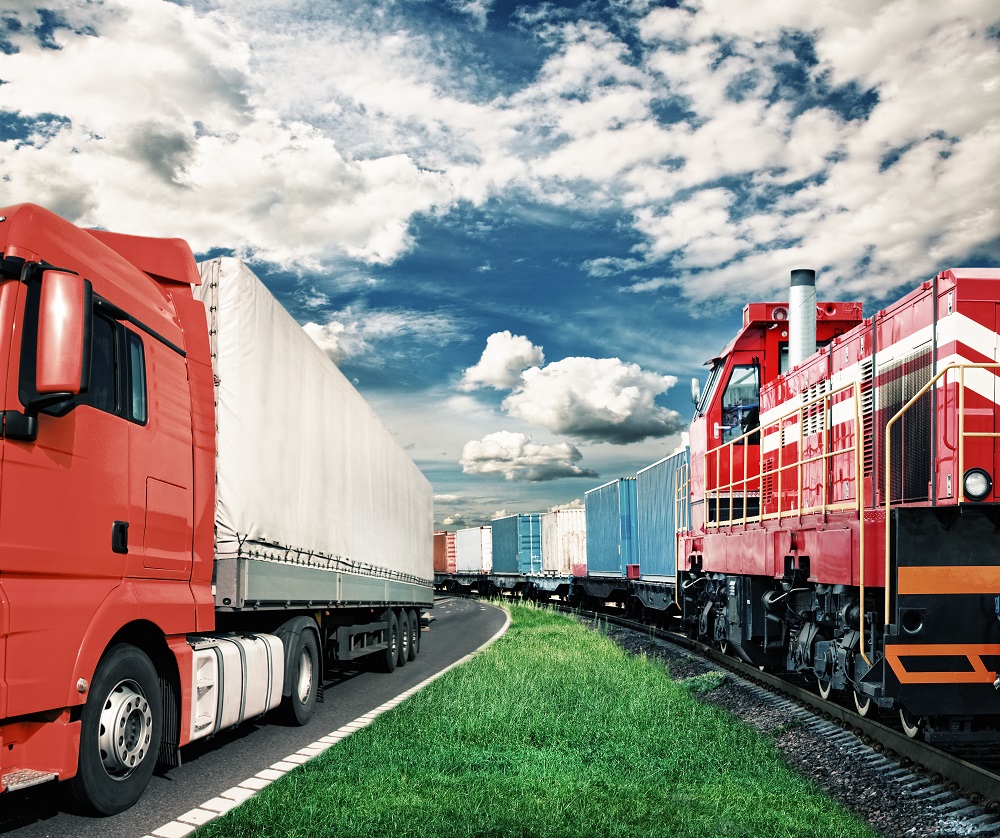 Official Freight Forwarder
ASIA EXPO LOGISTICS (AEL Trading & Service Co., Ltd)
Please note:
Exhibitor is strongly recommend to hire the official freight forwarder ASIA EXPO LOGISTICS to avoid custom clearance issue and delivery exhibits to your booth. AEL is the only forwarder who is allowed to perform onsite handling of equipment within exhibition area on move-in days. If the exhibitor appoints their own freight forwarder, it is important to have the appointed forwarder contact ASIA EXPO LOGISTICS for shipping arrangement.
Inquiry for forwarder service please fill up the form below!
Worldwide Freight Forwarder Representatives of AEL
If you have trouble finding the forwarder service in your country/region, please contact us: