Take advantage of our services to ensure that your trade fair appearance is a success
Exhibitor Online System
The Exhibitor Online System will guide you to more information and services for the fair. Start the submission by logging in to the portal!
Login ID and Password will be sent to exhibitor's "contact email" on the application form via email after the account is activated. If exhibitors do not receive the activation letter or forget Login ID and Password, please contact Secutech Vietnam Team at
 minnie.lee@newera.messefrankfurt.com
Online Manual and Order Forms
Find out useful functions in the Exhibitor Online System
Edit company profile, including logo, contact information (for publication), and introduction. All the information will be applied to online and off line marketing materials such as exhibitor list, exhibitor showcases, and show directory.
Apply for exhibitor badges.
Upload product information and image.
E-invatation
News upload
Exhibitor Services
Take advantage of our services to maintain a great performance for your exhibition. The services include appointed contractor agreement, freight forwarder information, furniture, electric, internet rental , hiring temporary staff, and direct mail invitation.
Please note:
To make an order, exhibitor can login to Exhibitor Online System. After clicking the "Online Manual & Forms" button, exhibitor will be re-directed Exhibitor Online Manual (EOM) for order placing.

Exhibitor will be required to login again to Exhibitor Online Manual (EOM) to place orders with the online service forms for security purpose.
Please find below details of all order forms  for your quick reference.
Service Items
Description
Standard Booth Exhibitor
Raw Space Exhibitor

 

Exhibitor Survey

The information provided in the Exhibitor Survey will be used to match suitable visitors for your company. Please take the time to complete the survey thoroughly to ensure quality business matching results.


 

Compulsory for all exhibitor

 

Appointed Contractor Agreement

For exhibitors who do not hire the official booth contractor, please fill in the Appointed Contractor Agreement. This form should be jointly signed by the Exhibitor and the appointed Contractor.

 

optional

 

Compulsory
for raw space exhibibitor

 

Freight Forwarder

For exhibitors who may want to have their own forwarder to transport the exhibits to Ho Chi Minh City, please fill in Frieght Forwarder Form to inform the organiser. 

It's highly recommended that you hire the official frieght forwarder APT SHOWFREIGHT VIETNAM

to

 

avoid any issues caused when customs clearance and exhibits delivered to your booth.

 

 

For all exhibitor


 

Furniture Rental

To place order for furniture rental, please fill in the order form.

 

 Optional

 

Electric Rental

Please note that there is no electricity provided for raw space exhibitor. To place order for elctric rental, please fill in the order form.

 

optional

 

Compulsory
for raw space exhibibitor


 

Internet

Please note that there is no internet service in the exhibition centre. To place order for internet rental, please fill in the order form.


 

 Optional


 

Temporary Staff

To place order for temporary staff, please fill in the order form.


 

 Optional


 

Direct Mail Invitation

Exhibitors will be provided with FREE invitation cards

(in printing and e-version) for inviting your clients to pay a visit to your booths.




 

 Optional

Booth Desgin & Construction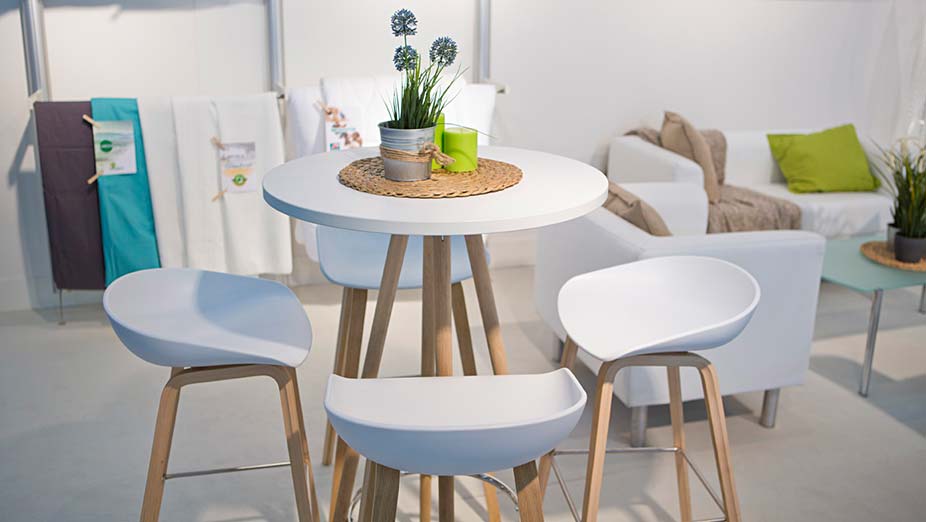 For further booth design and construction information please contact our official contractor.
Official Booth Contractor
PICO HO CHI MINH CITY LTD.
Ms. Rosa Nguyen
Tel: +84 28 38464 990
Logistics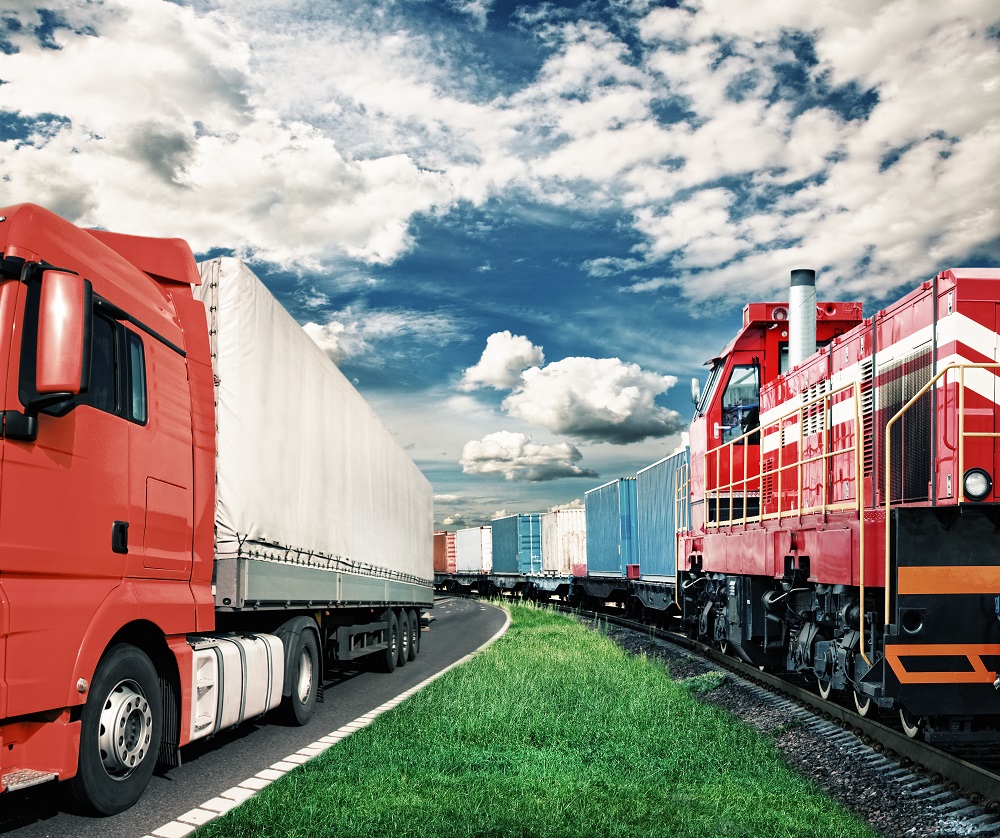 Official Freight Forwarder
APT SHOWFREIGHT VIETNAM CO., LTD

Ms. Ngoc Tram
T: +84 28 62905460
Please note:
Exhibitor is strongly recommend to hire the official freight forwarder APT SHOWFREIGHT VIETNAM to avoid custom clearance issue and delivery exhibis to your booth. APT is the only forwarder who is  allowed to perform onsite handling of equipment within exhibition area on move-in days. If the exhibitor appoints their own freight forwarder, it is important to have the appointed forwarder contact APT SHOWFREIGHT VIETNAM for shipping arrangement.


Worldwide Freight Forwarder Representatives (2020)