Why choose Fire & Safety Vietnam
Held concurrently with Secutech Vietnam, Fire & Safety Vietnam is the leading business hub for professionals to showcase the latest technologies and solutions and meet up with professionals in the fire safety, rescue and security sectors in Vietnam, welcoming more than 13,000 visitors worldwide. With strong support from local authorities and associations, Fire & Safety Vietnam is regarded as a must-attend trade fair in the ASEAN region, bringing key distributors, systems integrators and end users from various verticals, including transportation, construction, factory and power plants just to name a few.
Trusted by over 1,000 big brands worldwide in the last decade, Fire Safety Vietnam is the largest business platform for the fire safety and security equipment industry. With 10-year reputation and experience in the local market, the show is a perfect fit for companies interested in finding local partners and developing in the Vietnamese market.
2018 Show figures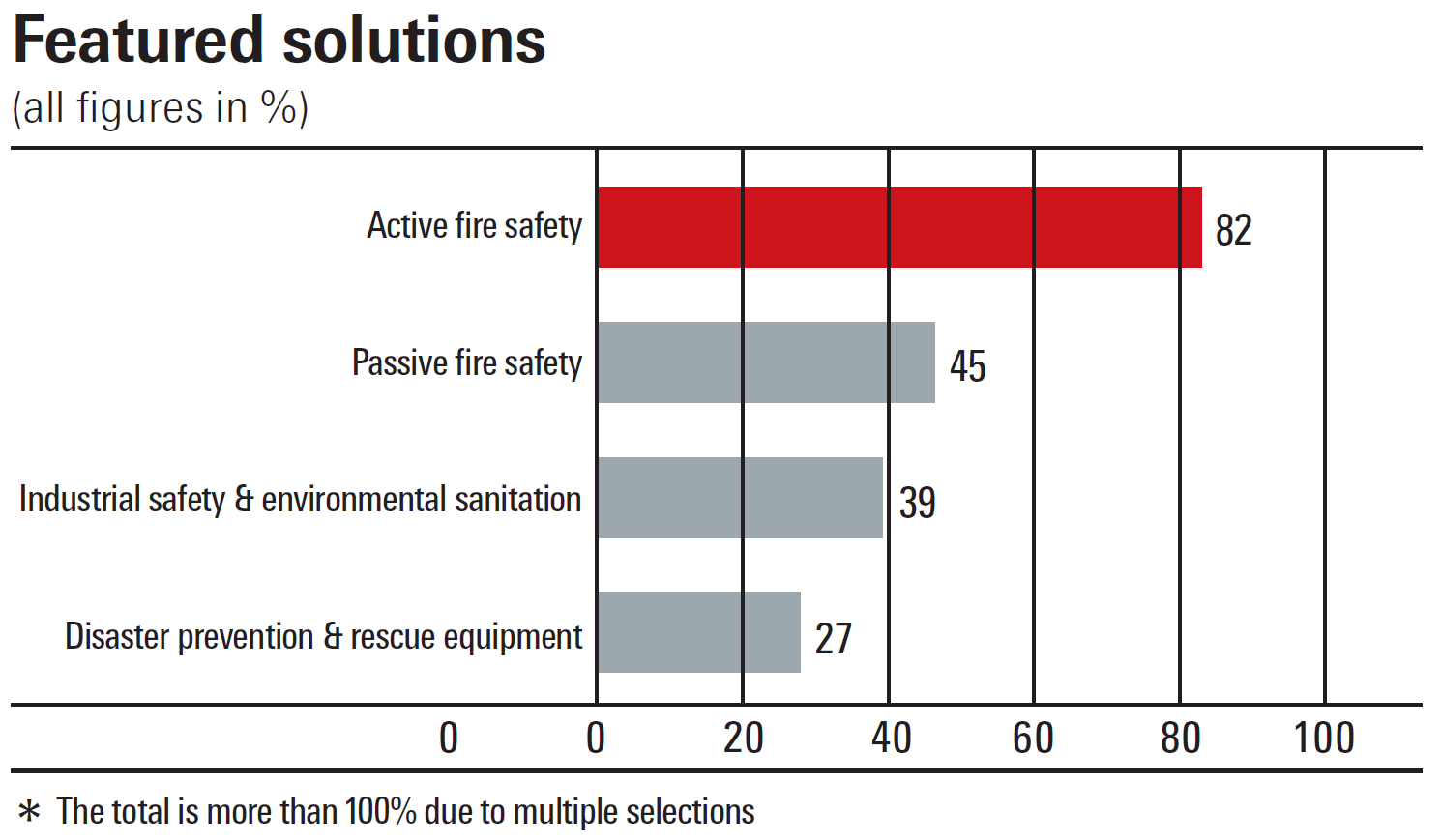 2018 Equipment categories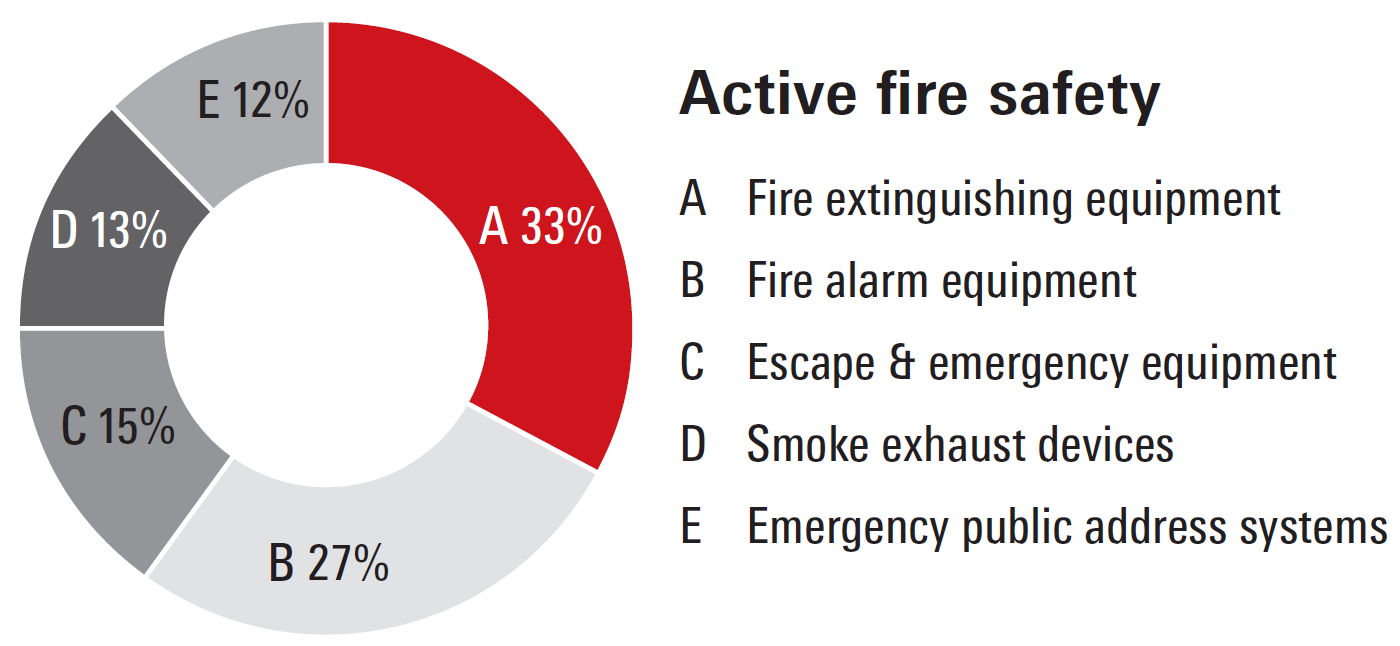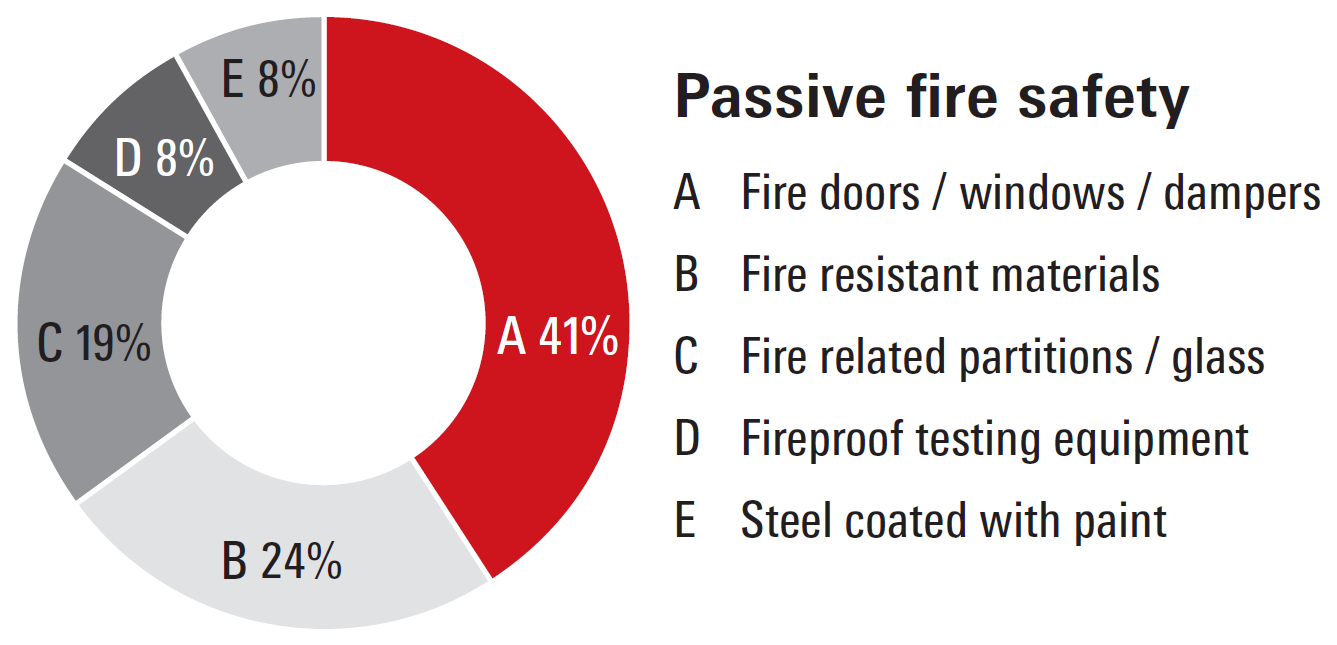 Increasing fire & safety efforts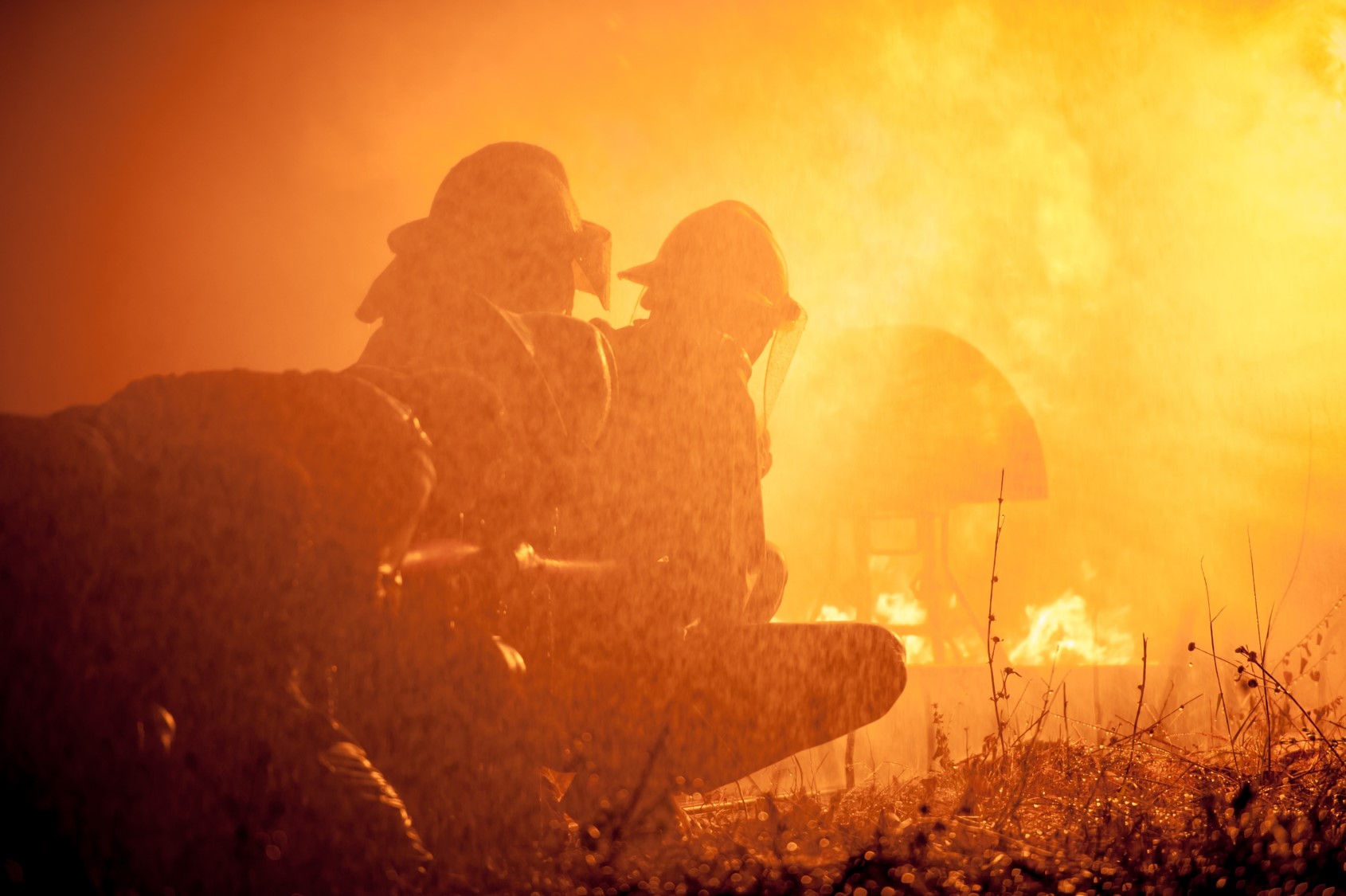 Due to the rapid-growing economy, the living standard in Vietnam has been tremendously improved, conducing to the rising awareness in security and safety.
Be it as it may, the foundation of the fire & safety market in Vietnam is yet mature.  The domestic demand for fire & safety equipment mainly relies on importing products from suppliers worldwide; fire hydrant is the only item manufactured in the country.  
In recent years, the Vietnamese government has been increasing its procurement budget in fire and safety products and solutions, coupled with civil needs. By far, at least USD 300 million is invested in purchasing fire safety products and equipment.
The government's promulgation of "Vietnam Fire Control law" has stipulated the fire safety market in Vietnam. It is now mandatory to equip with certain fire safety products in public areas such as shopping malls, supermarkets, hotels, buildings, entertainment venues, gas stations, warehouses, factories, and industrial areas. Otherwise, the business will not be allowed to open in Vietnam.
Meanwhile, in order to improve people's living quality, Vietnamese authority has made great efforts in developing infrastructure, including airports, stations, terminals, buildings, and transportation, vigorously driving the demands in fire safety solutions in Vietnam.