Why Vietnam?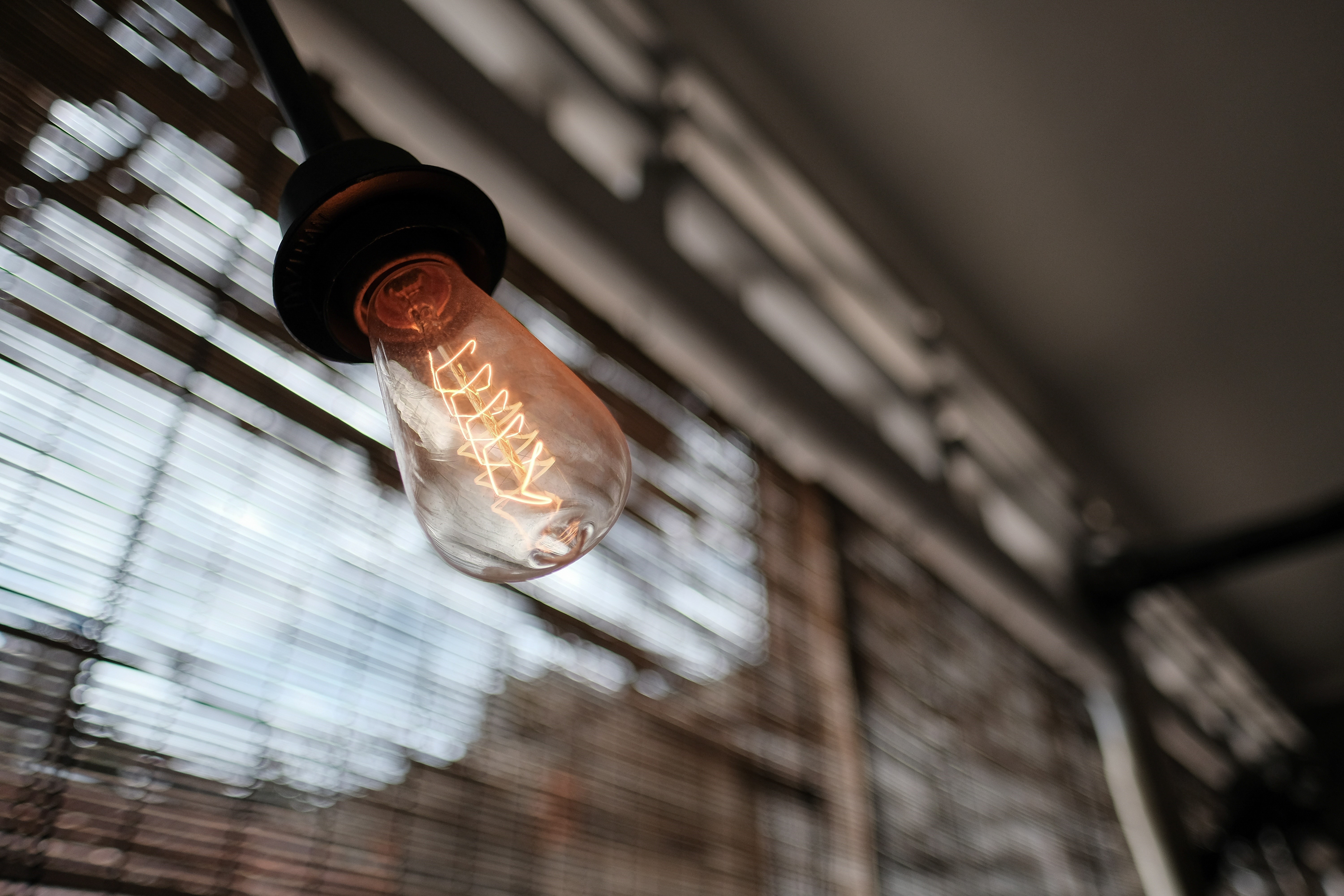 Vietnam - fastest economic growth in the ASEAN
The growth is mainly dedicated by construction, hospitality, factory, manufacturing and infrastructure.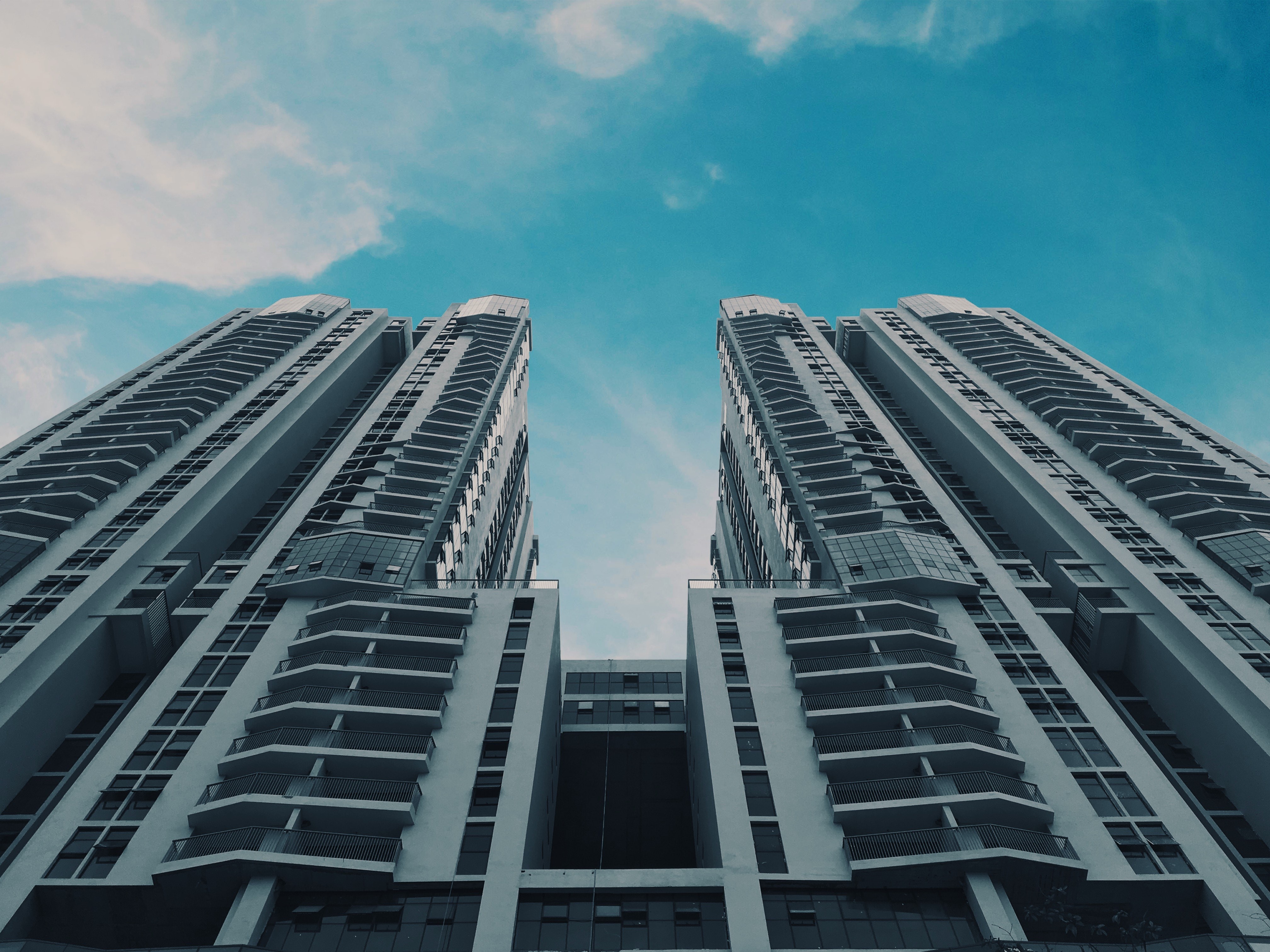 Soaring real estate market in Vietnam
In the first five months of 2017, investment in the real estate market increased by 43.8%, accounting for the second largest foreign investment.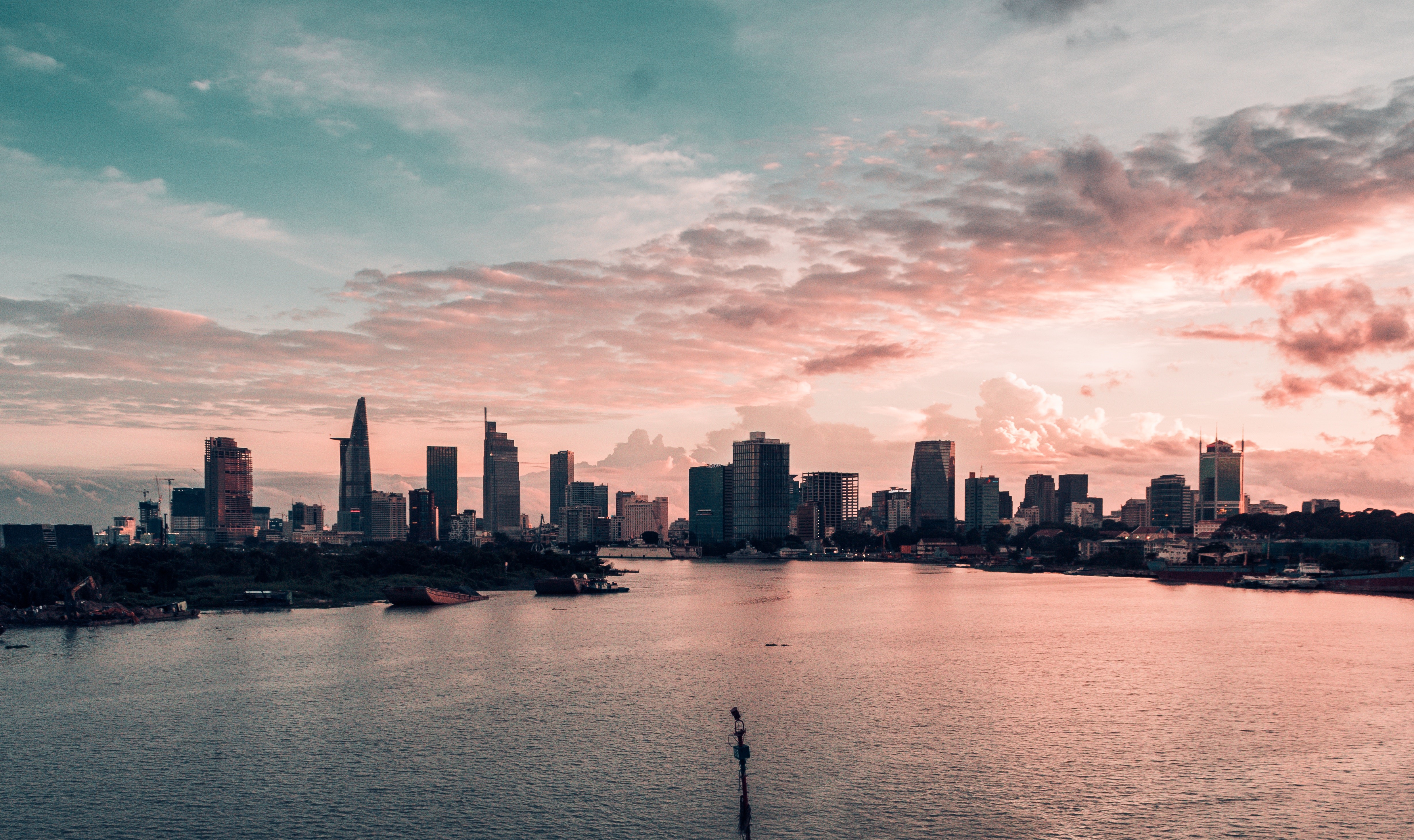 Smart city plans (2017 - 2020) kick off in HCMC
The first phase of HCMC smart city plan will run from 2017 to 2020, focusing on building up better infrastructure and IoT environment in the city.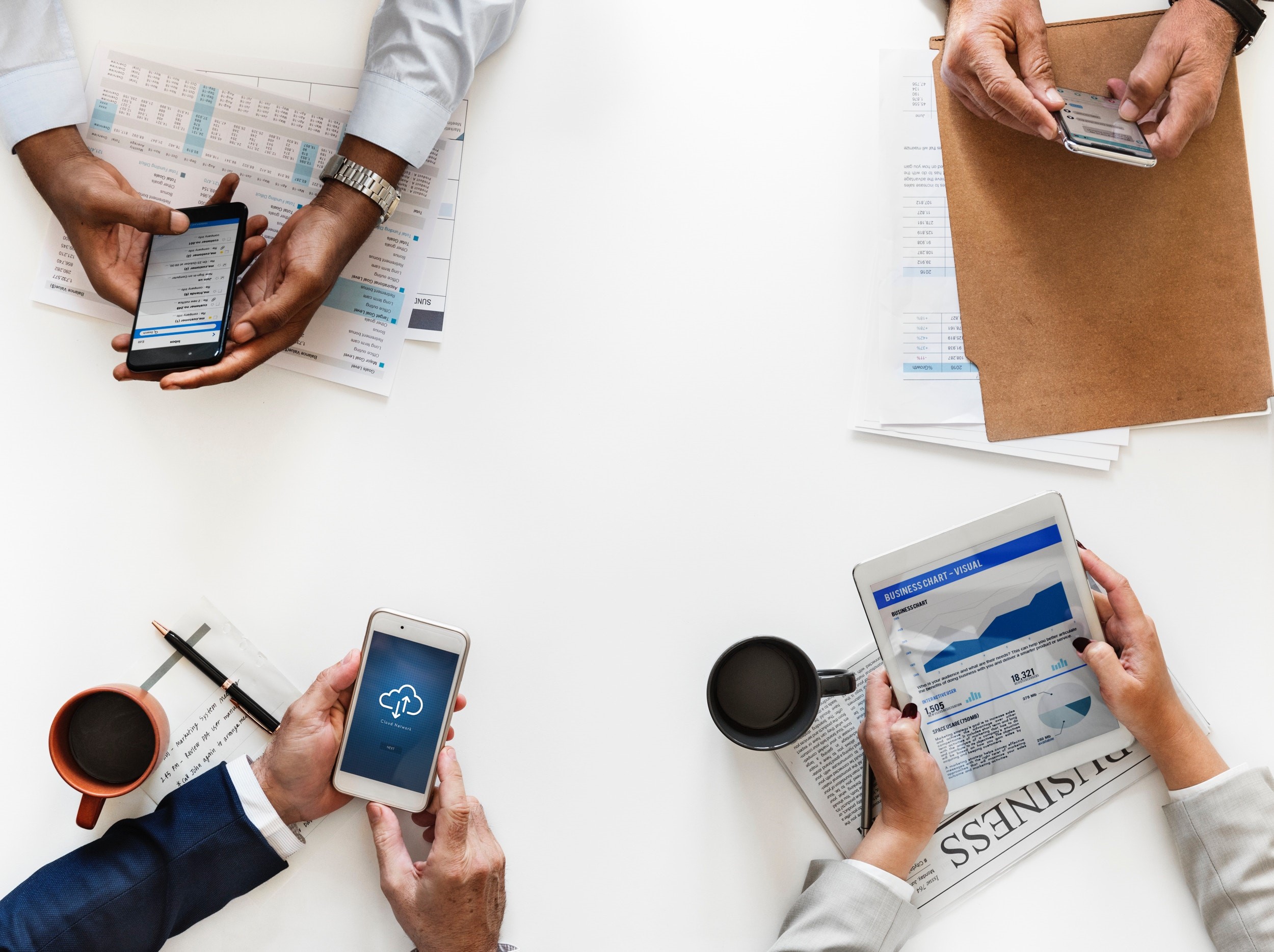 Local companies transitioning to smart home market
A soaring amount of local security companies and distributors are transitioning to smart home market to answer market demand.
Companies exhibited