SMABuilding Vietnam

In the past five years, Vietnam has been driven by Industry 4,0, smart city and IoT developments. The relevant solutions for smart buildings are highly valued by the government and state-owned enterprises. 

Although the market is still in its infancy, the popular demand for smart buildings in Vietnam can be roughly divided into four categories: smart homes, smart apartment buildings, smart commercial buildings and smart factories.

Concurrently held with Secutech Vietnam, SMABuilding Exhibition will be the first professional exhibition focusing on smart buildings in Vietnam which highlights: security, energy saving and efficient management. Professional buyers from the four smart building categories will be present to attend business matching sessions to connect with quality international solution providers.

3 Major demands

Smart home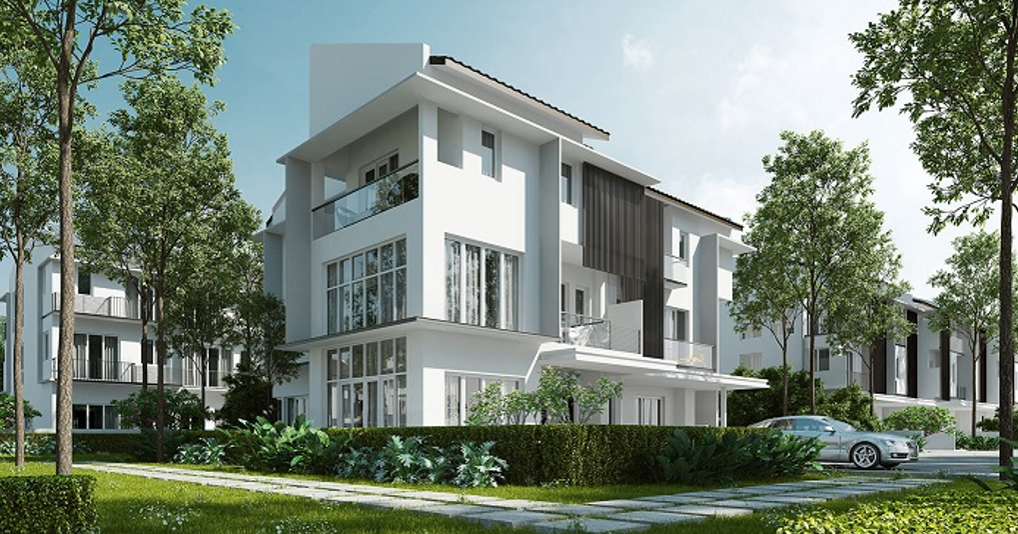 Product demands: Central control system, home security camers, remote air conditioning system 

Area of use: Villa complexes

Smart apartment buildings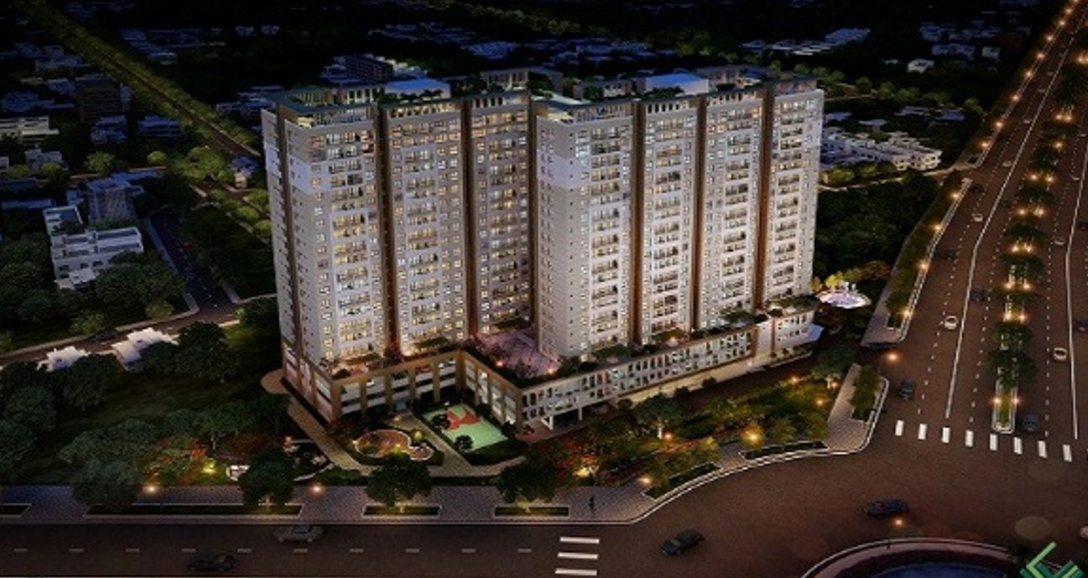 Well-known projects: Alpha City Apartment and Centennial of Alpha King Real Estate Development JSC, D-Vela of Dreamhouse, Sunshine Center, Imperia Skygarden 

Product demands: Community management platform, smart parking lot management, community security system, emergency notification system

Smart commercial buildings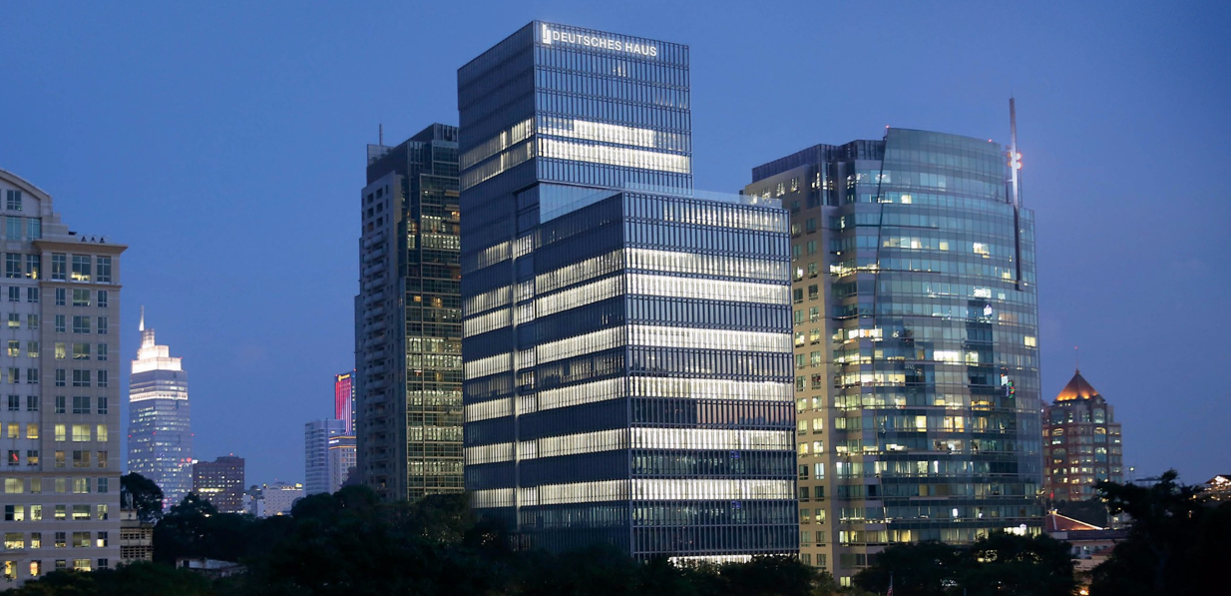 Demand focus: High return on investments, smart systems to improve management efficiency 

Product demands: Building automation management platform, smart office, smart elevator, smart parking management

Smart factories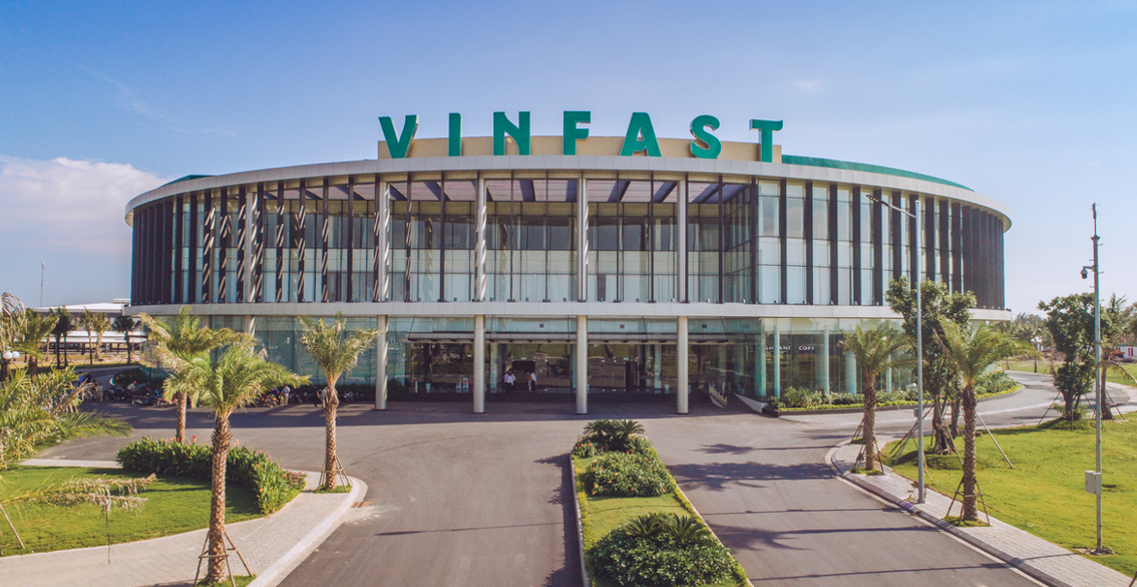 Demand focus: Control system to improve production and management efficiency 

Product demands: Energy-saving system, automatic sensors, cloud platform, central control system 

Well-known buyers: VINFAST, Samsung, Intel, BOSCH