Show Profile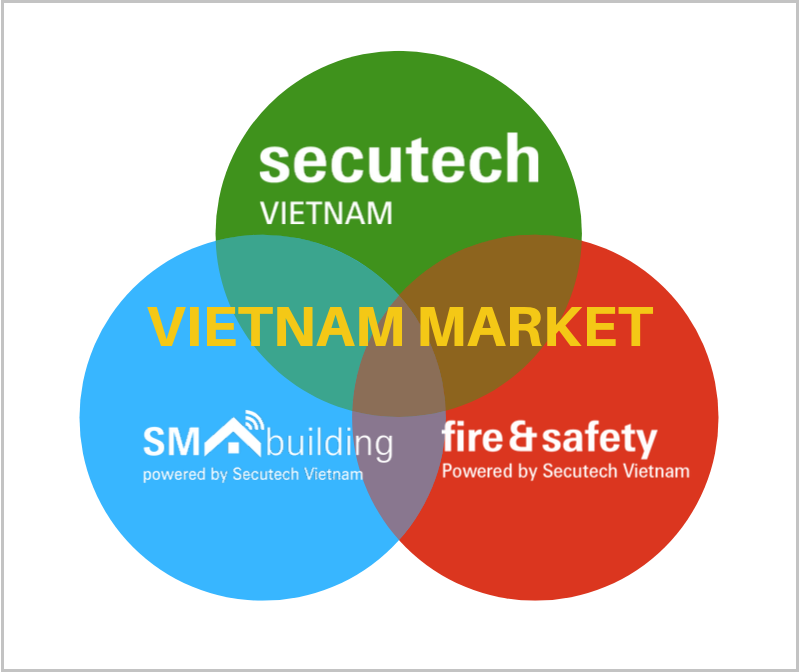 Vietnam is one of the fastest-growing markets in Asia. To gain full access to comprehensive solutions that address the top three demands in the country with one platform, take part in Secutech Vietnam, the largest professional security show in Vietnam concurrent with Fire & Safety Vietnam and SMAbuilding Vietnam.
Secutech Vietnam: The business and technology platform for security professionals in Asia. Beyond hardware, components, and software platforms, the show highlights integration made possible by the Internet of Things (IoT) and artificial intelligence (AI).
Fire & Safety Vietnam: Strongly supported by local authorities and associations, this must-attend event taps into local government and private sector infrastructure projects, with its rising investment and procurement of fire safety equipment.
SMABuilding: Secutech Intelligence Building Vietnam targets increasing demand for smart building solutions in Vietnam for better security, energy savings and management. Four application areas: smart homes, apartment buildings, commercial building and smart factories.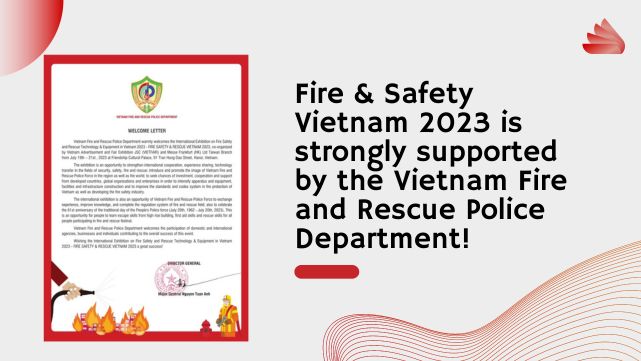 Show Interviews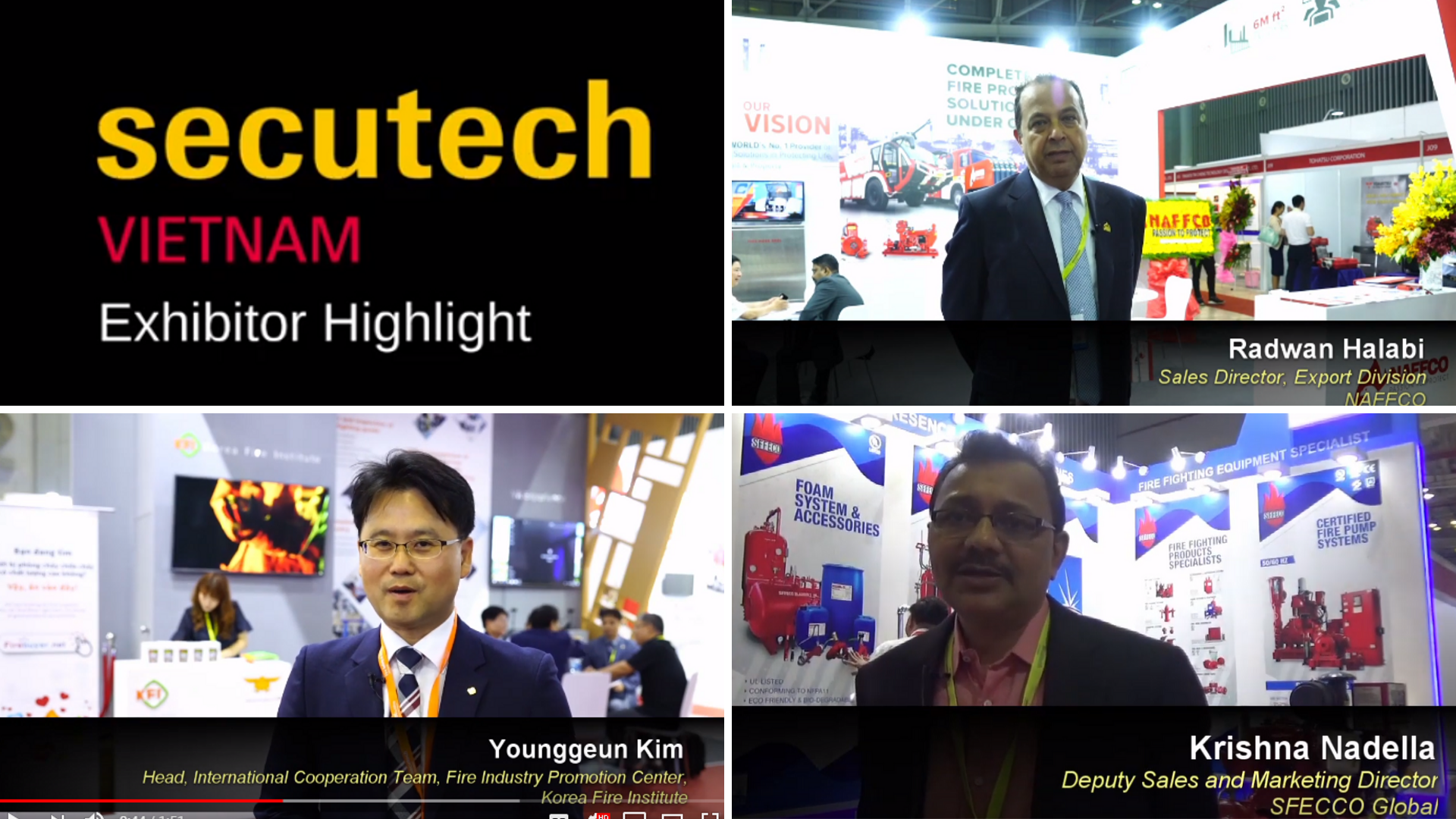 Take a look back at the various solutions and products on the show floor, along with the various fringe programmes and events that made Secutech Vietnam a show to remember
> View show images, videos and exhibitor interviews here

Hear from our exhibitors:
"We are showcasing our unified video management platform which is powered by AI. This year's show is an excellent arena for us to meet potential distributors and partners and then expand our business in the region. The timing could not be better because Vietnam's economy is booming along with the rise of smart cities, safe cities, and advancements in transportation, public safety, and fire safety. One of the standout features of the fair is that it is not just about buyer and seller. It is also about influencers and consultants, and end users."
"We are a provider of Video Management Systems (VMS), offering total solutions to OEMs including ready-to-market products with the OEMs own branding. We use Secutech Vietnam to approach more system integrators and contractors. We also view the fair as an excellent opportunity to engage with potential projects and deepen our market penetration. Vietnam has become an important target market for us due to its growth potential. Local buyers are keen to learn and adopt new technology, so they often come to this kind of large-scale event and they are very interested in our booth."
"Secutech Vietnam gives us a great opportunity to demonstrate the capabilities of our security solutions. It also enables us to meet new clients from different Vietnamese provinces and vertical markets, as well as from around the world. We have met a lot of potential customers from the government and commercial sectors as well as factories, seeking products with AI applications to improve performance. This is no surprise as there is currently a big trend in big data and IoT to connect everything together."
"We are showcasing our AI cameras designed specifically for street use. The fair helps us to build strong brand visibility. In addition to our main customers from Vietnam, we also met many clients from Taiwan, Thailand, Hong Kong, and China. This fair is an ideal platform for manufacturers and distributors like us to network with more of our target customers. I see big potential in Vietnam as the market is gradually turning its attention to AI-powered smart solutions. Soon, the Vietnamese market will be the focal destination for suppliers from Southeast Asia as well as around the world to market their hardware and software solutions."
"We are a nationwide organisation representing manufacturers, installers and sellers of fire equipment and other firefighting related items. Our members are eager to introduce the latest Japanese products to the Vietnamese market, and this year's show enabled them to connect with agents in Vietnam for product distribution. With recent concerns over karaoke fires in Vietnam, the importance of early fire detection, evacuation and extinguishment is more critical than ever. That's why many of our companies displayed a range of automatic fire extinguishing systems as well as evacuation equipment to local agents and distributors."
Hear from our visitors:
"Our company offers an array of services including fire system maintenance for high-rise buildings and commercial lots, and the installation of fire alarm and sprinkler systems across Malaysia. This was my first time visiting Secutech Vietnam, and I was truly impressed by the scale of the show. It's also an incredibly informative trade fair. The suppliers here possess extensive knowledge about fire systems. I also discovered innovative concepts and well-designed products at the show which I believe can be introduced to the Malaysian market."