Secutech Vietnam opens for visitor registration!
Access the largest platform for IoT-based security, smart building, and fire safety solutions in Vietnam.
Secure Your Visitor Pass Now
Show Profile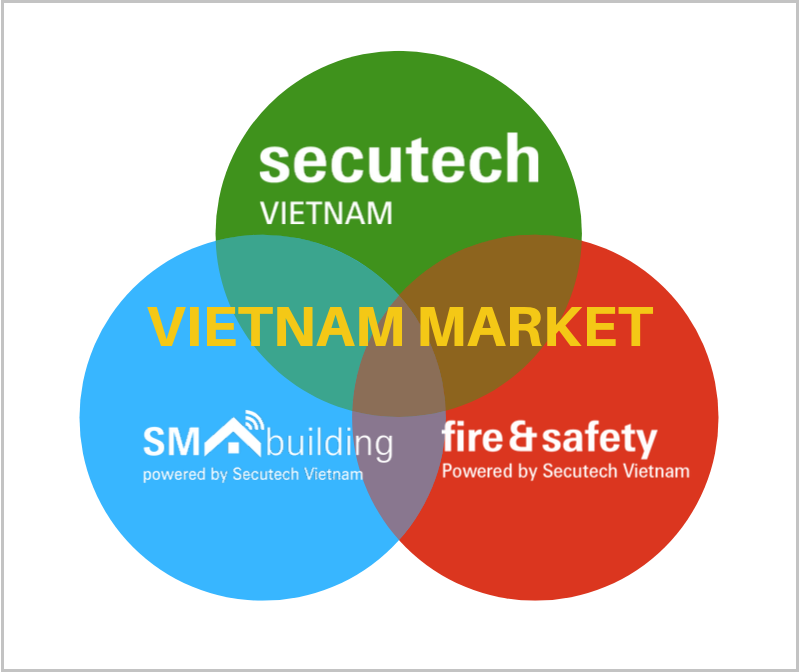 Vietnam is one of the fastest-growing markets in Asia. To gain full access to comprehensive solutions that address the top three demands in the country with one platform, take part in Secutech Vietnam, the largest professional security show in Vietnam concurrent with Fire & Safety Vietnam and SMAbuilding Vietnam.
Secutech Vietnam: The business and technology platform for security professionals in Asia. Beyond hardware, components, and software platforms, the show highlights integration made possible by the Internet of Things (IoT) and artificial intelligence (AI).
Fire & Safety Vietnam: Strongly supported by local authorities and associations, this must-attend event taps into local government and private sector infrastructure projects, with its rising investment and procurement of fire safety equipment.
SMABuilding: Secutech Intelligence Building Vietnam targets increasing demand for smart building solutions in Vietnam for better security, energy savings and management. Four application areas: smart homes, apartment buildings, commercial building and smart factories.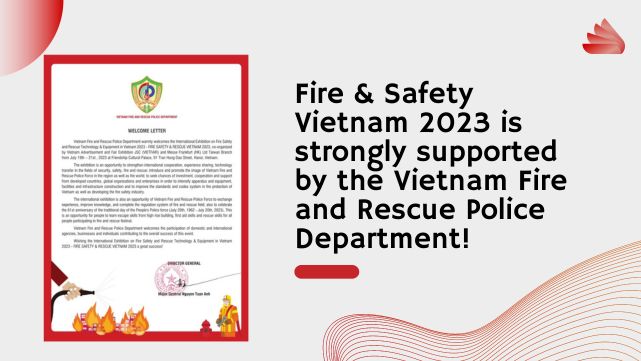 Show Interviews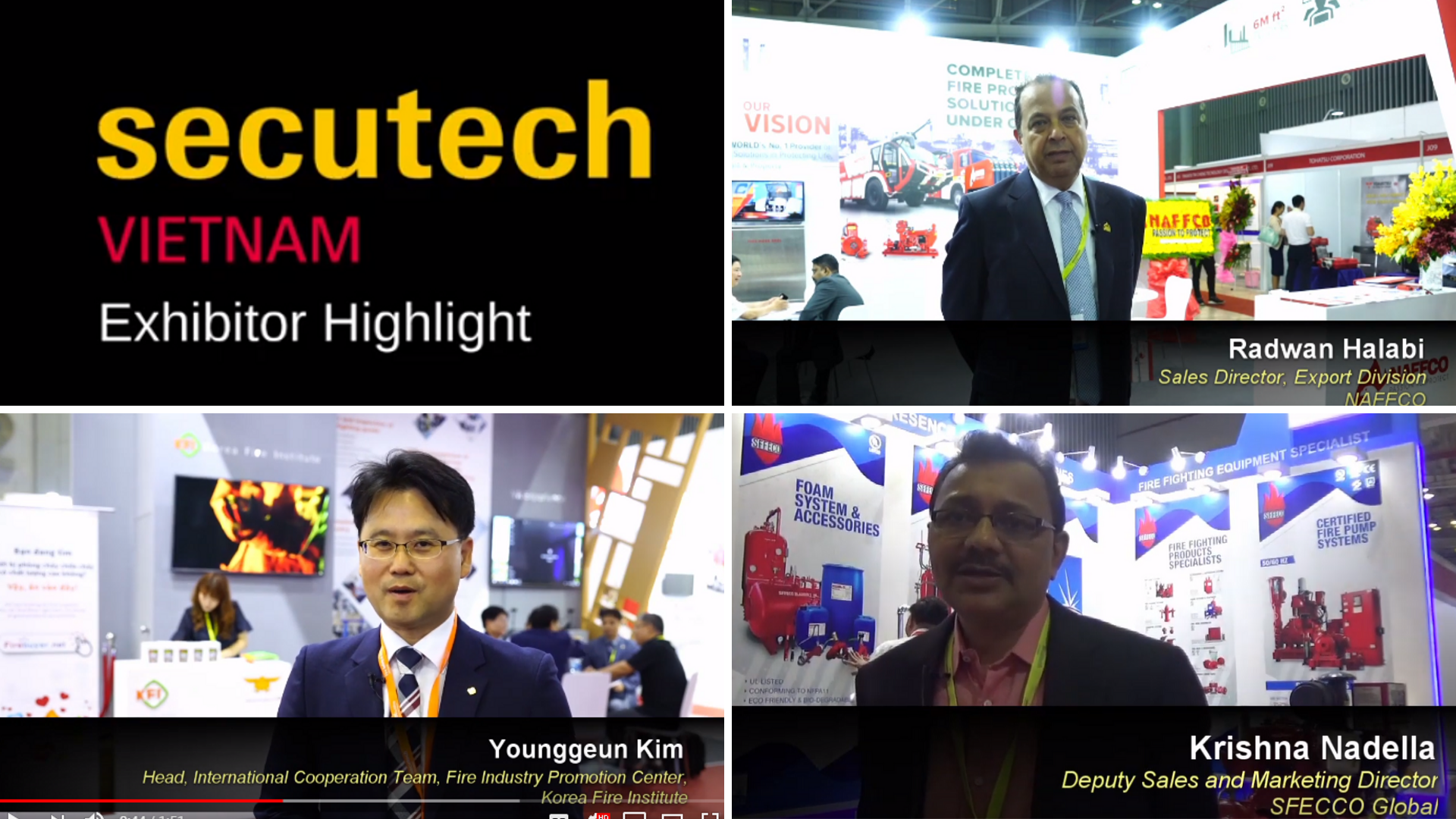 Take a look back at the various solutions and products on the show floor, along with the various fringe programmes and events that made Secutech Vietnam a show to remember
> View show images, videos and exhibitor interviews here

Hear from our visitors:
"My company works as a distributor and we are looking for fire extinguishing products and smoke detectors. I am pleased to have already found some suitable products from a few manufacturers. Depending on the feedback and needs of my clients, I will certainly consider co-operating further with these suppliers. The show has given me an opportunity to learn about what's up-and-coming in the industry, including the latest innovations."
"My company distributes construction-related products and also oversees construction projects. I'm here at Secutech Vietnam in order to take a look at the latest security equipment and get an idea of the price points. I can certainly see that there is a wide range of cutting-edge technology at the fairground."
"We are the real estate developer from Cambodia. We came here to look for surveillance system, building management system, fire extinguishing system and personal protective equipment for our projects in different sectors. I'm quite impressed with the shows and the exhibitors that I've met. I will be sure to come back to visit next year. "
Hear from our exhibitors:
"We would like to thank the organisers for providing so much support. We're showcasing our unified computing platform which is comprised of cutting edge video management, AI video analytics, facial recognition and traffic management systems. The quality of the visitors to our booth has been very good. We definitely plan to participate again as there is a growing market here with an enthusiastic client base."
"We are here to showcase a brand new range of control panels along with detectors for commercial and residential applications. We are also using our presence on the show floor to meet local manufacturers and distributing partners to expand our presence in the Vietnamese market. So far our experience has been very good. It's been busier than we expected under the circumstances, and we are looking forward to it being even busier over the next couple of days."
"This is our third year at the show and it is once again a big gathering; all of the key influencers are here. Secutech Vietnam is an extremely influential show that attracts a lot of relevant buyers from within the fire industry. That's why we've taken the opportunity to present all of our latest products at the fair."
"We see that there's gonna be an increase in security and privacy industries in Vietnam in the next few years, so we see that there's going to be need for more training for the security officers in Vietnam."
"We see the Vietnamese security market as one of the fastest growing, if not the fastest growing security market in East Asia. This means that as a RFID reader manufacturer, we should not miss out on that."
"We've met a lot of reliable partners as well as potential customers who are interested in early warning system and technology at Secutech Vietnam 2022"