Secutech Vietnam 2020 rescheduled to 2021
We regret to inform you of our difficult decision to postpone Secutech Vietnam 2020, with concurrent shows SMABuilding and Fire & Safety Vietnam, to 2021 in light of travel restrictions still in effect in Vietnam (and abroad).
Secutech Vietnam is set to return bigger and stronger in 2021. We are working with our partners to strengthen industry ties and provide even more opportunities for networking, learning, and new business partnerships.
Details on the 2021 event and show dates will be shared with you in the coming weeks. 

Thank you for your continued support.
2019 exhibitor and visitor profile quick glance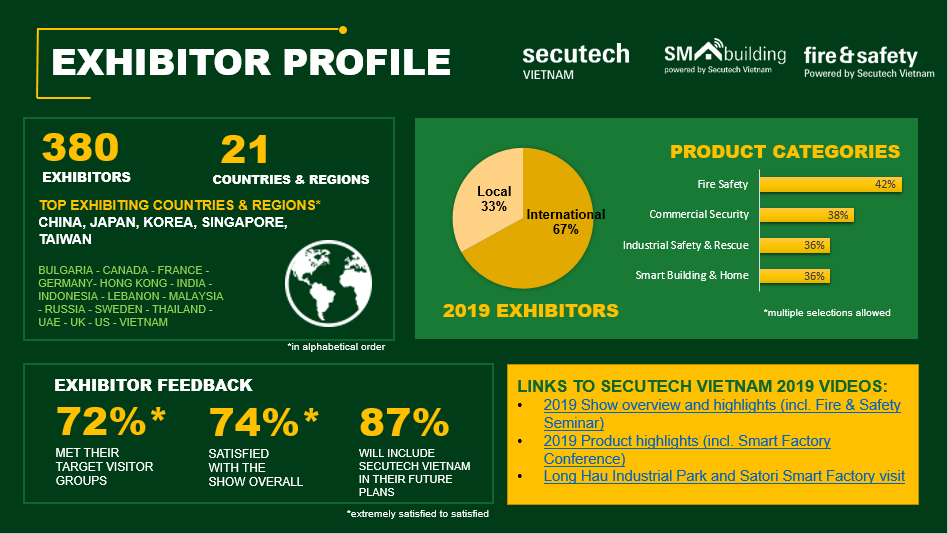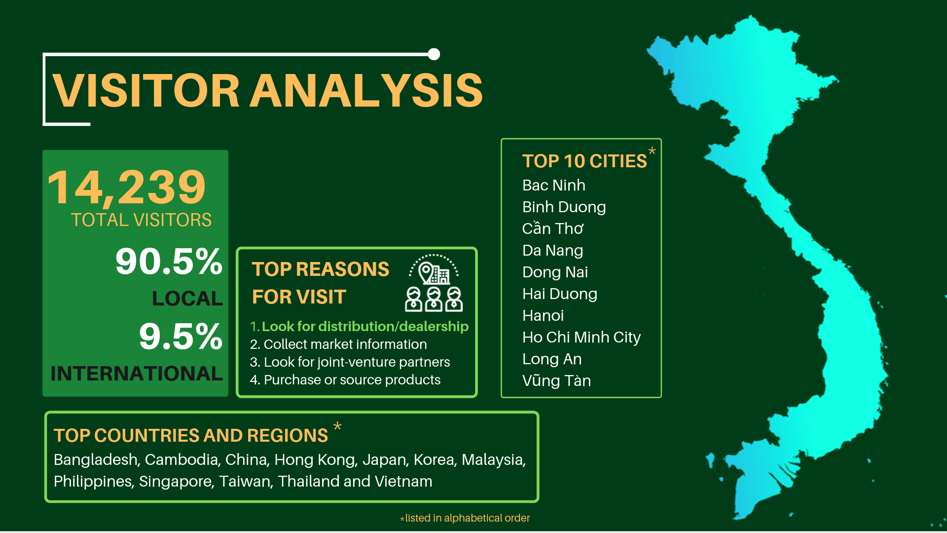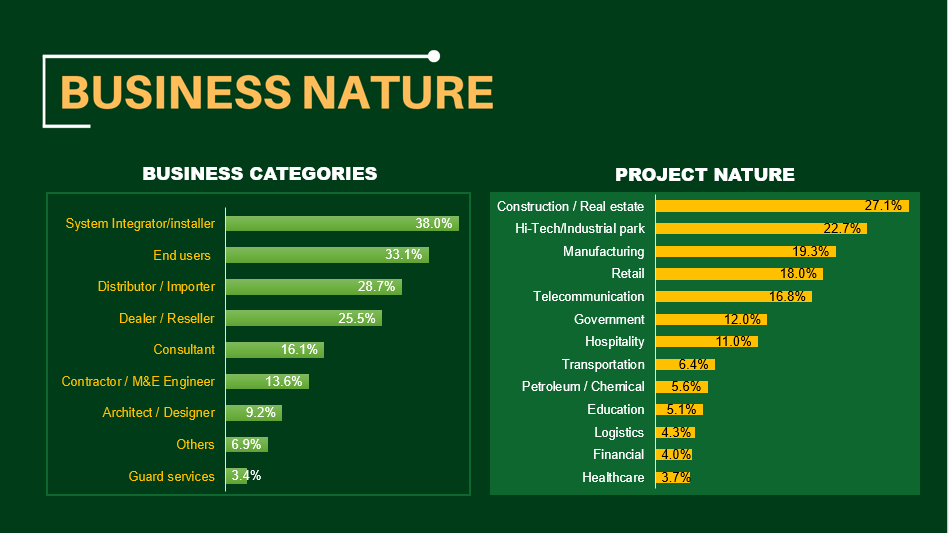 2021 show dates and details
Date
2021
Opening hours
TBC
TBC
Venue
Vietnam
Exhibition space
11,000 sqm (gross)

No of exhibitors
400 exhibitors (estimated)

Tap into 3 markets with one platform
Featured pavilions and zones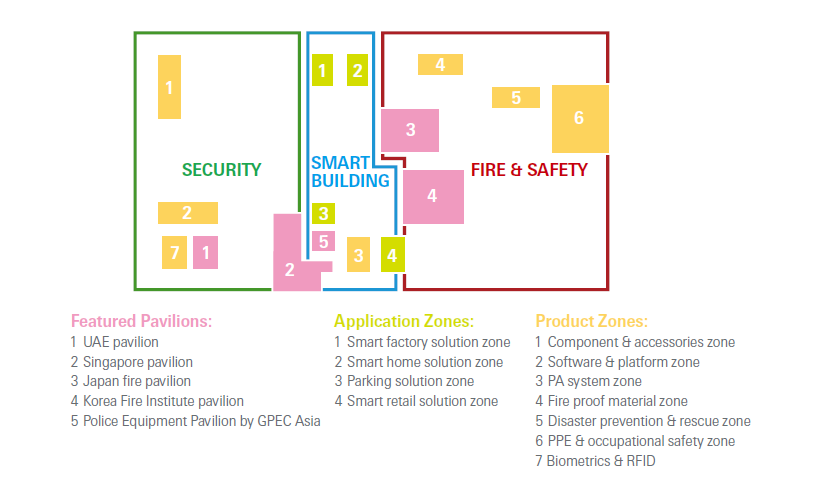 Key product showcase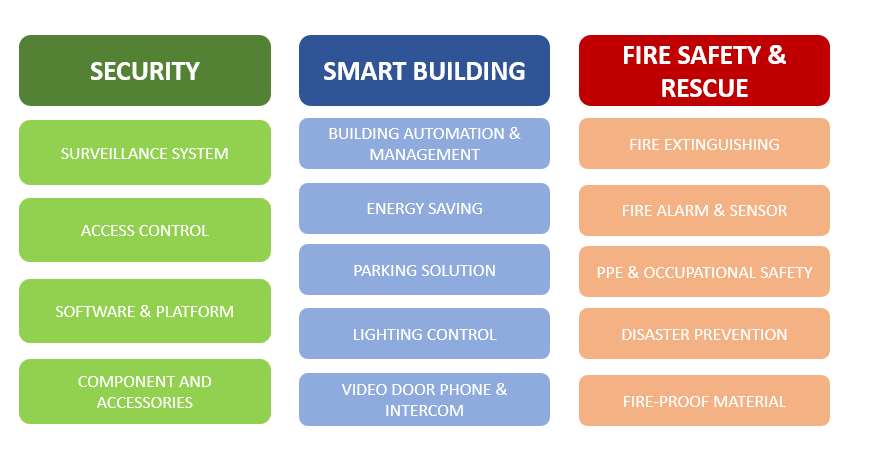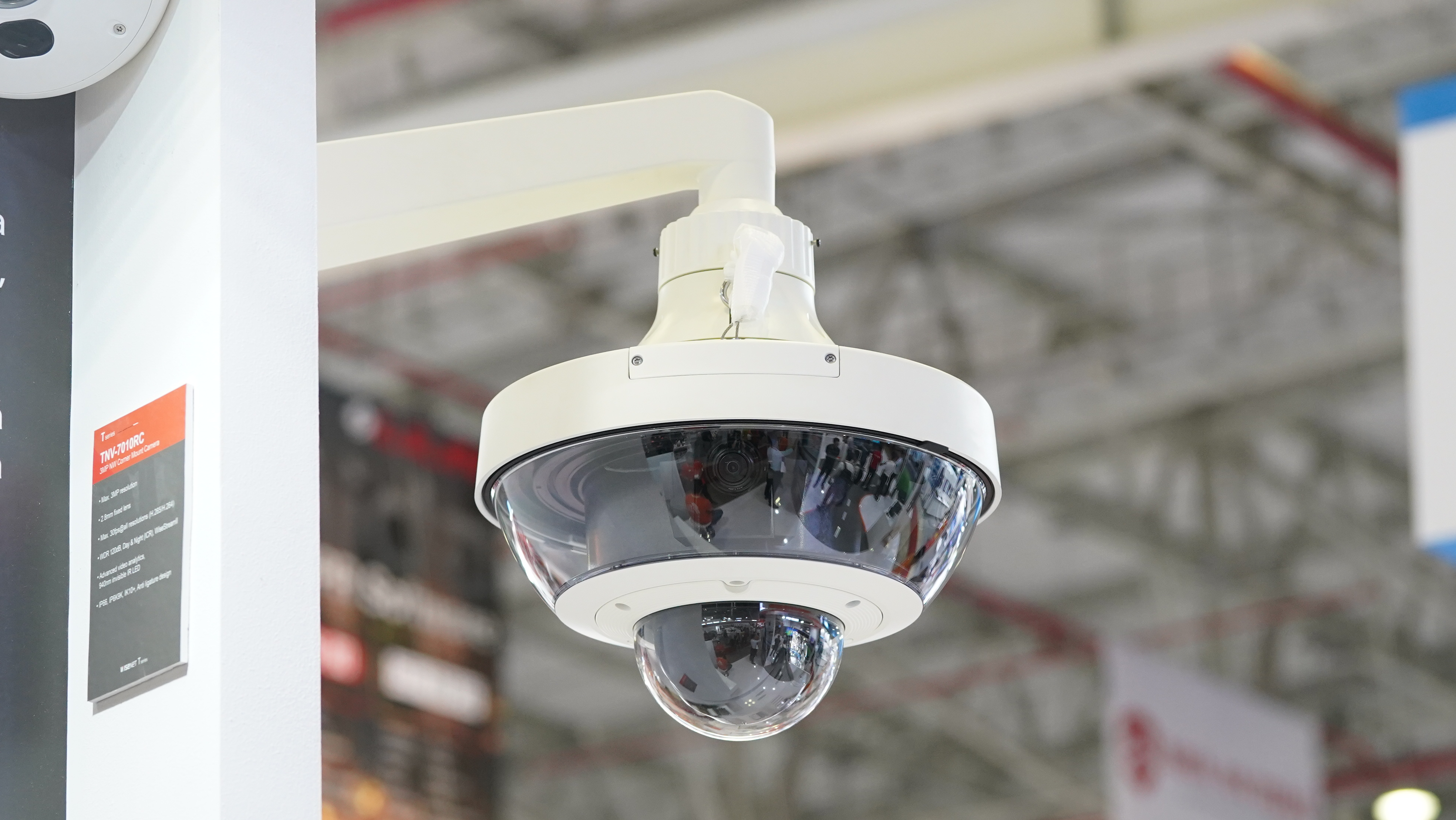 With IoT, big data and cloud technology, traditional security products are increasingly being used in new applications and across multiple verticals.
Surveillance - CCTV/IP surveillance cameras, Intelligent video analytics, Software and management platform, DVR/NVR, Cables and accessories, Transmission, Key components
Access Control - Smart lock system, Smart card reader , Turnstiles/security gates , RFID, Biometric systems
Alarms - alarm control panel , PIR sensor, perimeter/fence intrusion detection, ground/below-ground sensor
Intercom - video doorphone, intercom system
Guarding services, police equipment, drones
Active fire safety - Fire extinguishing equipment, Fire alarms, Smoke detector, Emergency public address, Escape & emergency equipment
Passive fire safety - Fire resistance wall and fire stopping material, Fire/smoke dampers, Fire-related windows and door partitions, Steel coated with paint, Fire preventive glass, Fireproof testing equipment
Disaster prevention & rescue equipment - Alarm & warning system, Rescue system, Communication system, GPS tracker, analysis equipment,  PPE & hygiene protection kit, Emergency supplies & recovery equipment, Extreme weather protection, First aid kits 
Industrial safety & environmental sanitation - Heat/fire sensor, Personal protection equipment, Industrial instrument & equipment (#3), Environment safety & detection protection, Occupational healthcare equipment, Chemical sensor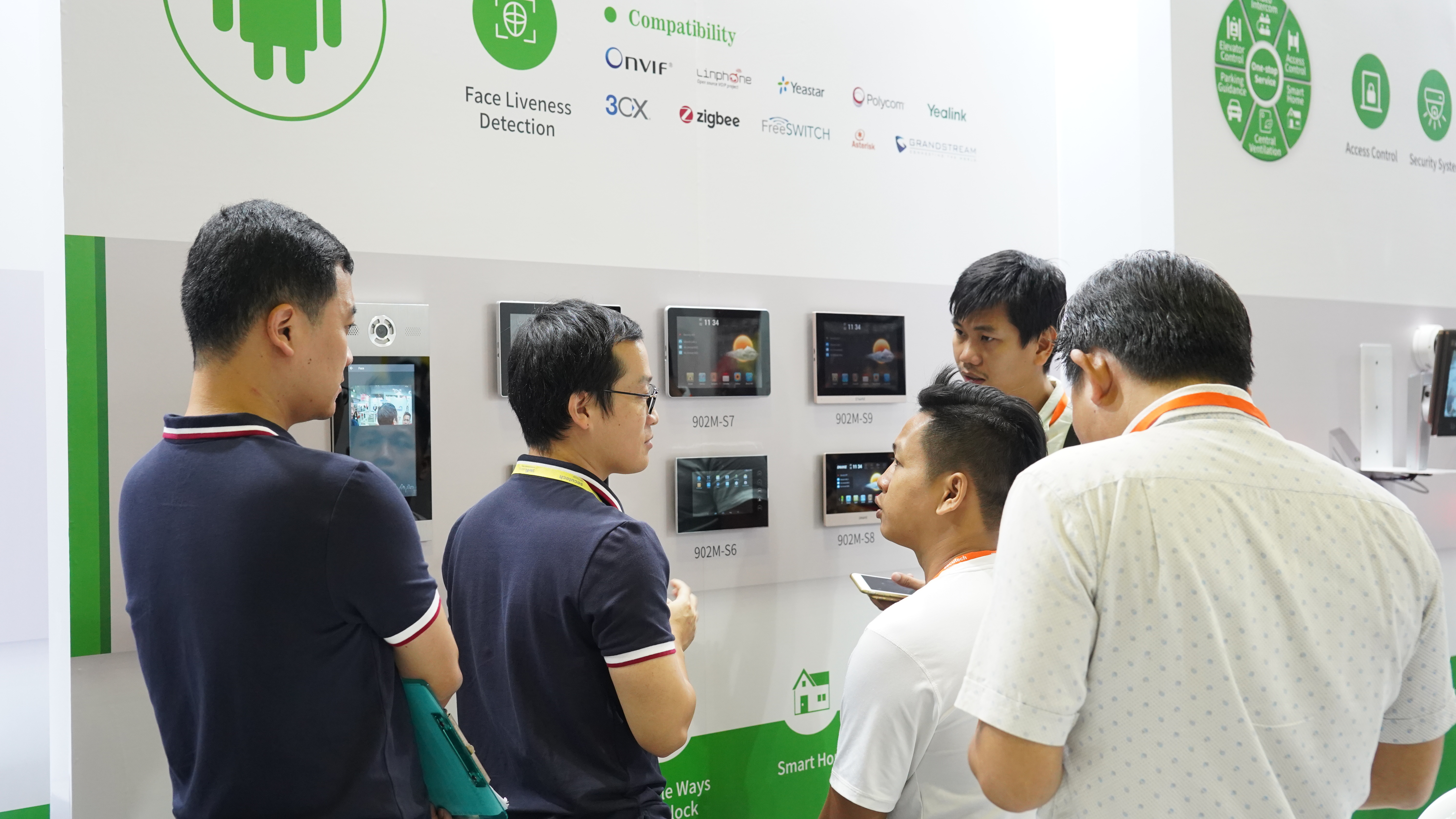 Secutech Vietnam increases its focus on smart buildings as the industry moves towards more intelligent solutions and automation.
Building automation systems 
Smart home system 
Parking solution 
Building management software
Lighting system
Energy management system
HVAC system
Display signage