Facts & figures for Secutech Vietnam
Secutech Vietnam – bridge with local professionals to build strategic partnership
2020 show dates and details
Date
20 – 22 Aug. 2020
Opening hours
20 - 21 Aug. 09:00 - 17:00
22 Aug. 09:00 - 16:30
Venue
Saigon Exhibition & Convention Center, Ho Chi Minh City
Exhibition space
11,000 sqm (gross)

No of visitors
14,239

No of exhibitors
380 exhibitors (estimated)

No of booth
530 booths

Show growth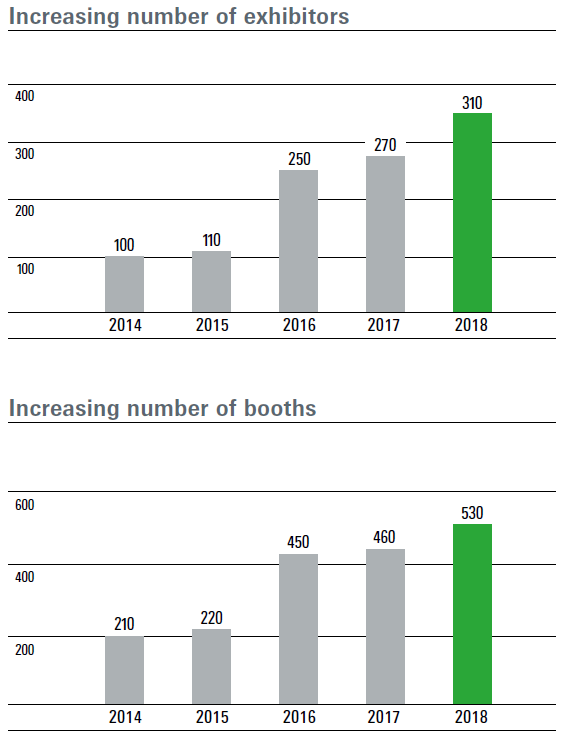 Product groups
Secutech Vietnam gathers leading industry players to present a comprehensive range of cutting-edge products, integrated systems and intelligent solutions for different sectors.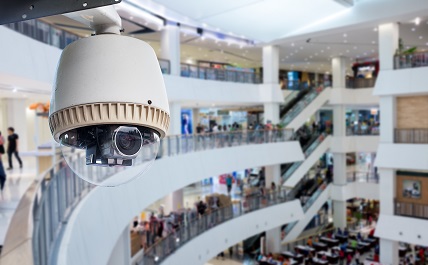 With the integrations of IoT, Big data, and cloud technologies, commercial security products are moving beyond traditional security and surveillance solutions to bring more innovative products and intelligent solutions to vertical markets.

Products and solutions

Surveillance camera                

Access control            
Intrusion alarm
Physical security and perimeter
Police equipment
Transmission
Management platform
Building automation / home automation
Security guard services
Personal safety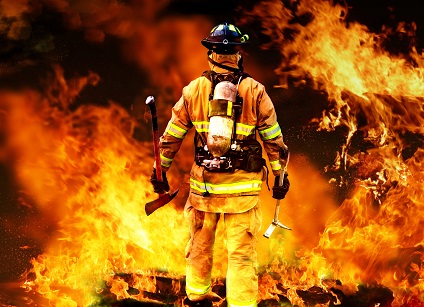 Products and solutions

Active fire safety
Passive fire safety
Disaster prevention & rescue equipment
Industrial safety & environmental sanitation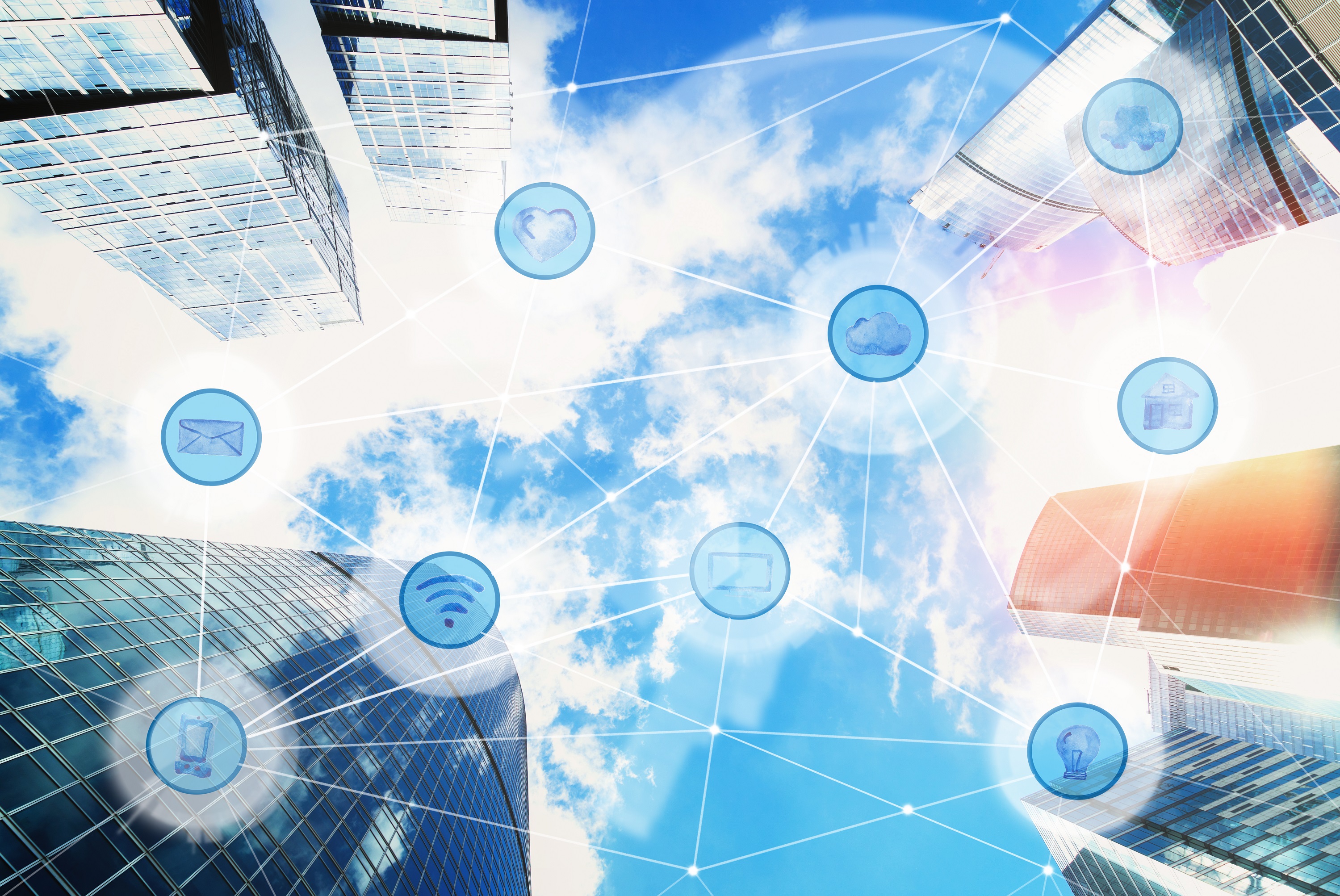 Home security systems
Home automation & controls
Intelligent building & energy saving
Components & modules
Visitor profile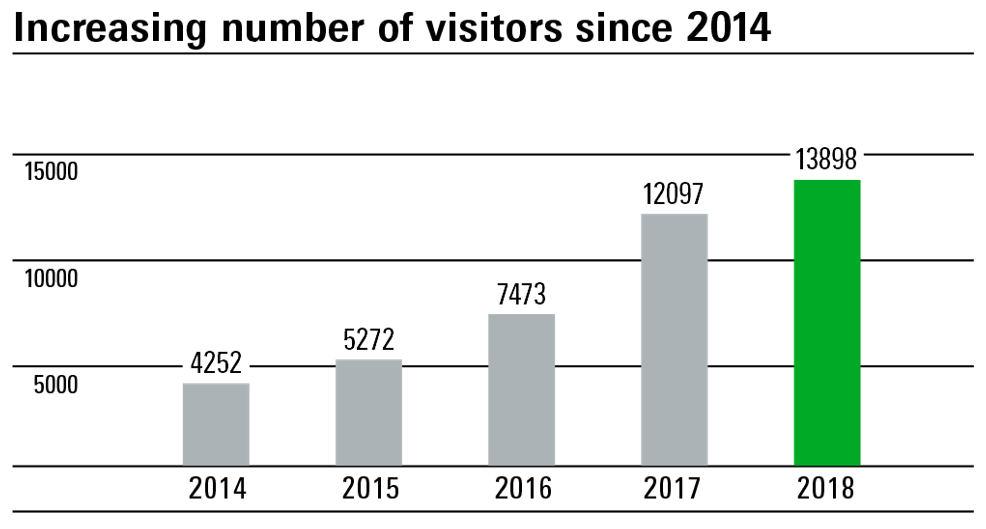 As Asia's leading business platform for security professionals, Secutech Vietnam gathers premiere Asian suppliers mainly from China, Korea and Taiwan as well as global buyers from all channels from local dealers and distributors to systems integrators and end-users.
Visitor business natures include:
Consultants
Contractors 
Dealers / resellers
Designers
Developers
Distributors / importers
End-users 
Installers
Manufacturers
Project specialists
Software and platform suppliers
Solution providers
Systems integrators