Take advantage of our services to ensure that your trade fair appearance is a success
The newest Exhibitor Service Information will be announced 3 months before the show.

Booth Desgin & Construction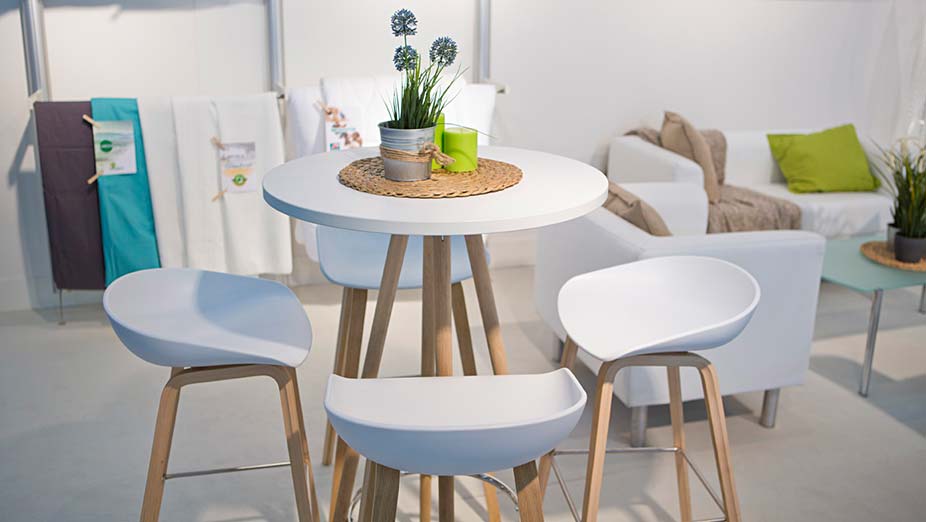 For booth design and construction inquiry, please contact us for further information.
SEND EMAIL
Logistics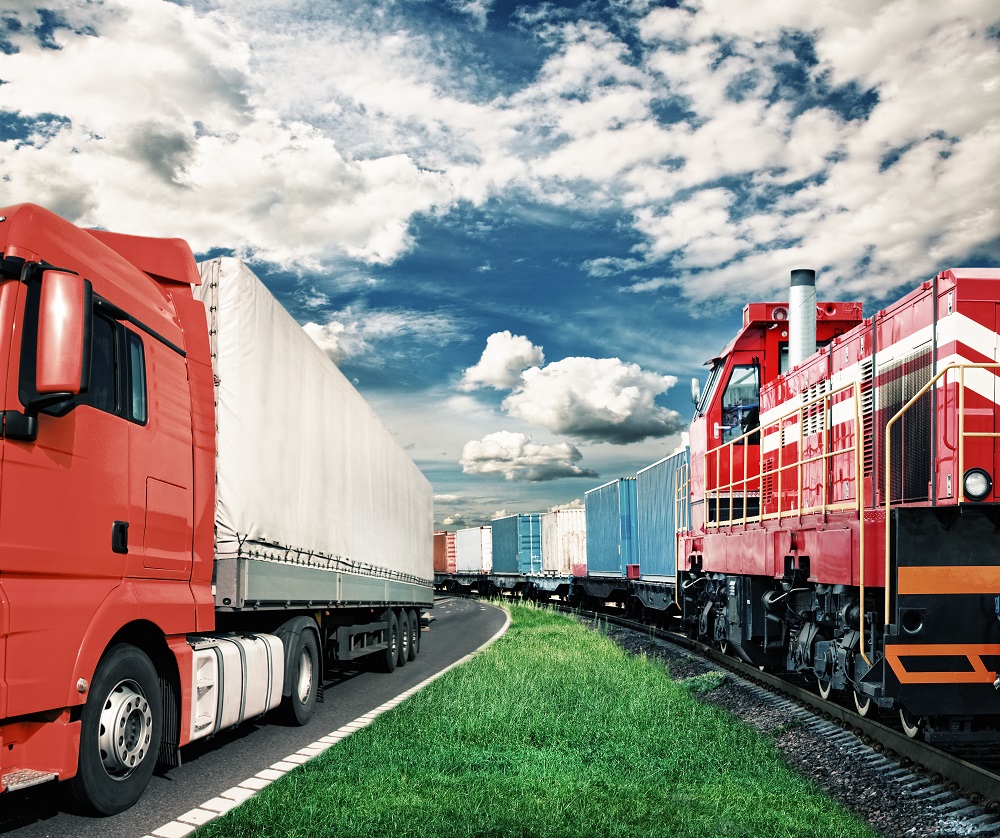 Official Freight Forwarder
ASIA EXPO LOGISTICS
(AEL Trading & Service Co., Ltd)
Ms Hai Yen | yen@aelvn.com | T: +84 28 62581123 | M: +84 91 8232688
Mr Quang Truong | truongpq@aelvn.com | H/P: +84 909885545
★ note:
Exhibitors are highly recommended to work with official freight forwarder and its regional representatives to avoid any issue caused when customs clearance.
The organiser has limited ability to assist if the exhibits are sent by non-official forwarders/courier services and retained at the customs.
The Organiser has no responsibility to assist the shipment if the exhibitor works with other forwarders. If you fail to find your regional representative, please contact ASIA EXPO LOGISTICS directly.
Worldwide Freight Forwarder Representatives of AEL