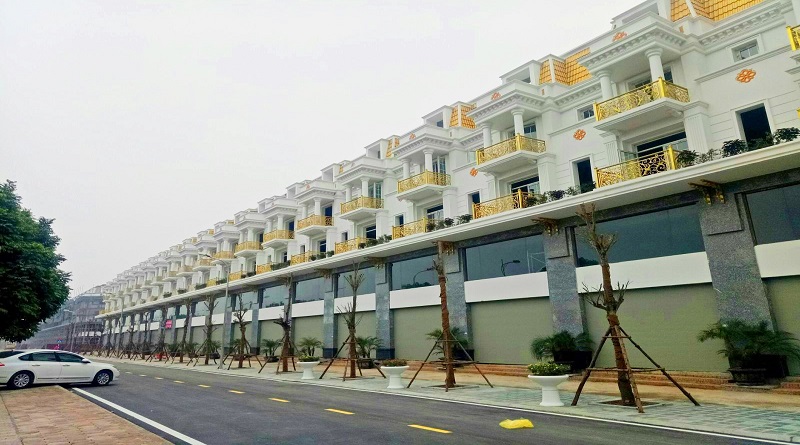 Vietnam has experienced a year of exciting activities in real estate market with bustling transactions and additional stocks in major cities in 2018, Savills Vietnam has said in an overall view.
Hanoi was typically bustling with deals in Grade B residential projects, especially villa, townhouses, semi-detached townhouses, and shophouses. 

But supply of this sector remained thin, failing to meet enormous demands, according to experts from Savills Vietnam. 

In the first half of 2018, good momentum was seen in Grade A projects thanks to high urbanization rate, convenient transportation, improved infrastructure, and enormous commercial potential. 

The market has witnessed spectacular breakthroughs in prices throughout the year. However, investors keep expecting the growth of the luxury developments which are driven by macroeconomic indicators – the factors help create a "booming" market in Vietnam.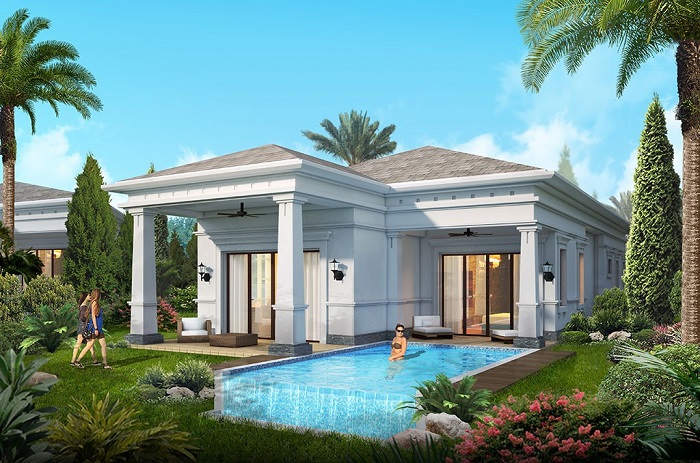 Danang became the best choice for cleared land and second home products during the year. Indeed, the land segment was really active and lively, indicating investors' good sentiment towards this investment channel. 

Second home products, meanwhile, were in search of many customers. Investors were showing changes perspectives of second-home market in general and this segment in Danang in particular. 

Those projects that offer rental guaranteed programs will no longer be optimal product line. In contrast, pure, straight-forward property products with the potential for value appreciation and clear-cut ownership are signaling its return, the experts noted.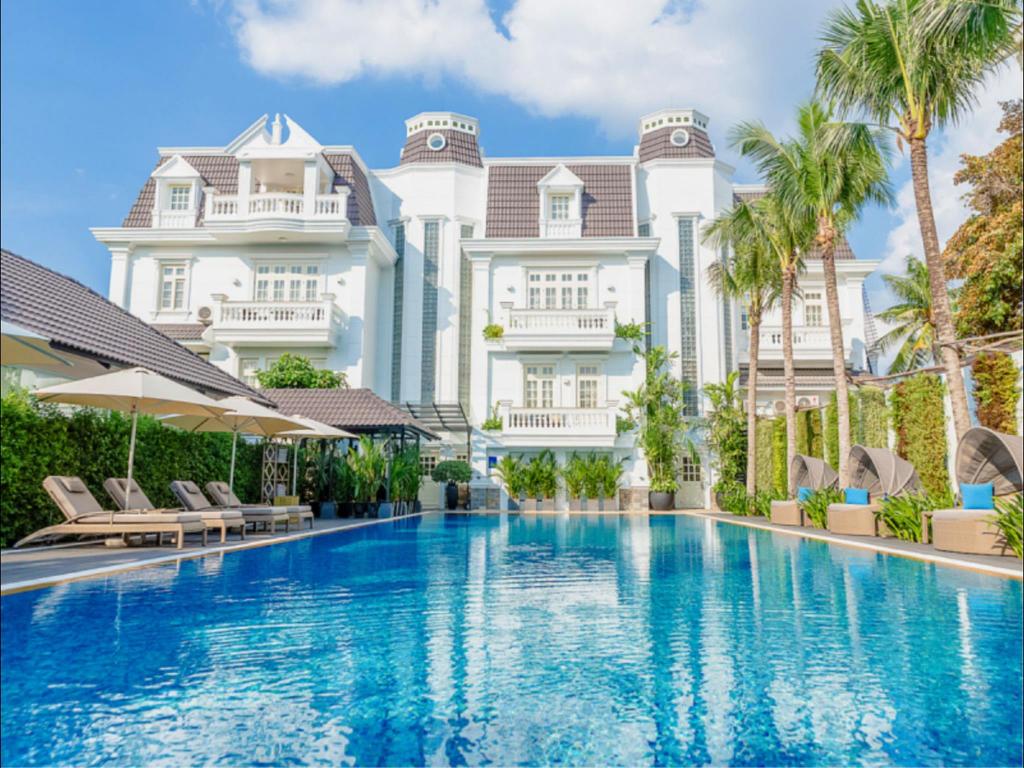 Ho Chi Minh City remained the market in which the luxury residential segment was in relatively high demand. 

In fact, the demand for penthouse or million-dollar villas these days has been escalated as stocks for high-end residential segment are finite. 

As a result, limited supply, increased demand, plus relatively low average prices (compared with other markets such as Singapore, Hong Kong, Bangkok, Tokyo or Taipei), this sector is considered as an ideal investment channel for capital appreciation by high net worth individuals (HNWIs), according to Nguyen Khanh Duy, director of Residential Sales at Savills HCM City. 

Meanwhile, Sunny Hoang, associate director of International Residential Sales at Savills HCM City, said that prices of newly-built projects in the central parts will be at an all-time high due to the lack of available land and new construction in core areas of HCM City and the government's decision on giving no new construction permits in District 1 until 2020. 

In 2018, the number of newly-launched products declined from 2017. Meanwhile, the number of foreign and local investors interested in HCMC's residential real estate market has increased tremendously in recent years due to a growing middle class, an increase in reputable developers entering the market, and loosened housing regulations making the purchasing process easier for foreigners.

Therefore, nearby districts such as Districts 2, 4, 7, and 9 are benefiting the most as demand remains very strong.
Source: hanoitimes.vn