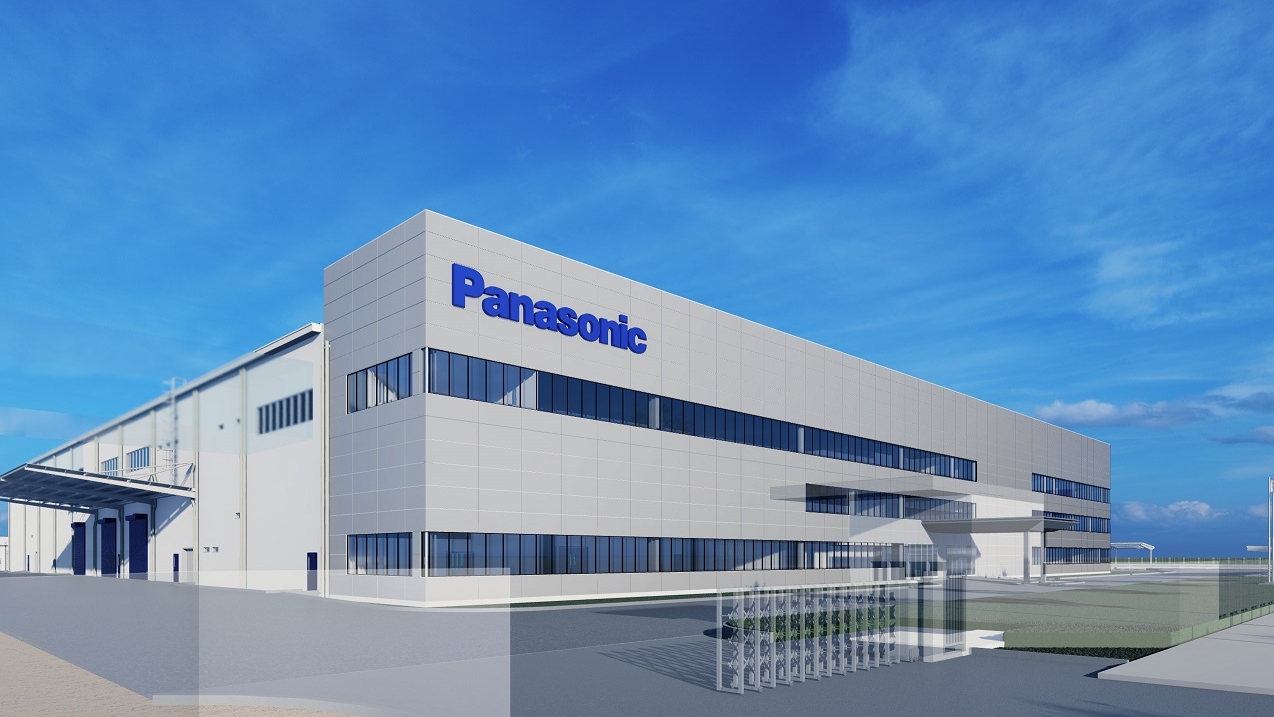 Panasonic Life Solutions Vietnam, a member of Panasonic Vietnam Group, has organised the ground-breaking ceremony for the new factory in Binh Duong province.
This is the second time the company (PLSVN) expanded its manufacturing since the establishment in January 2013. The new factory will begin operations in January 2021, covering 24,000 of the total 50,000 square metres of land gathered for future growth.
As urbanisation is increasing rapidly in Vietnam and the country is facing challenges of air quality, PLSVN will focus on indoor air quality in the next phase while continuing to provide safe consumer electronics solutions as well as improving the quality of life for Vietnamese houses.
PLSVN was originally established as a manufacturer of electrical construction materials such as switches, plugs, and switchgears to meet the rapid growth demands of the construction industry in Vietnam.
In this expansion, the second factory will manufacture ceiling fans and ventilation fans which is part of Panasonic Indoor Air Quality (IAQ) solutions.
Vietnam is considered a key market for Panasonic. Therefore, Panasonic Corporation will be investing over $45 million in Panasonic Life Solutions Vietnam's second factory.
In line with the Vietnamese government's policy of attracting high-quality FDI, PLSVN also established a Research and Development (R&D) division of indoor air quality solutions.
This new factory will not only supply the domestic market but also make Vietnam an exporter of high-quality products to other Asian and Middle Eastern markets.
"With the mission and commitment to creating 'A Better Life, a Better World' and contributing to the sustainable development of Vietnam, Panasonic is dedicated to offering a healthy yet comfortable indoor living environment to the people of Vietnam through our high-quality and energy-efficient IAQ products," said Kazuhiro Takeuji, general director of Panasonic Life Solutions Vietnam
Source: VCCI