Smart Factory Conference
Date: 15 August 2019         Time: 09:30-12:00
Location: Hall A Seminar Room, SECC, HCMC
VIP tour and industrial park visit: 13:00-17:00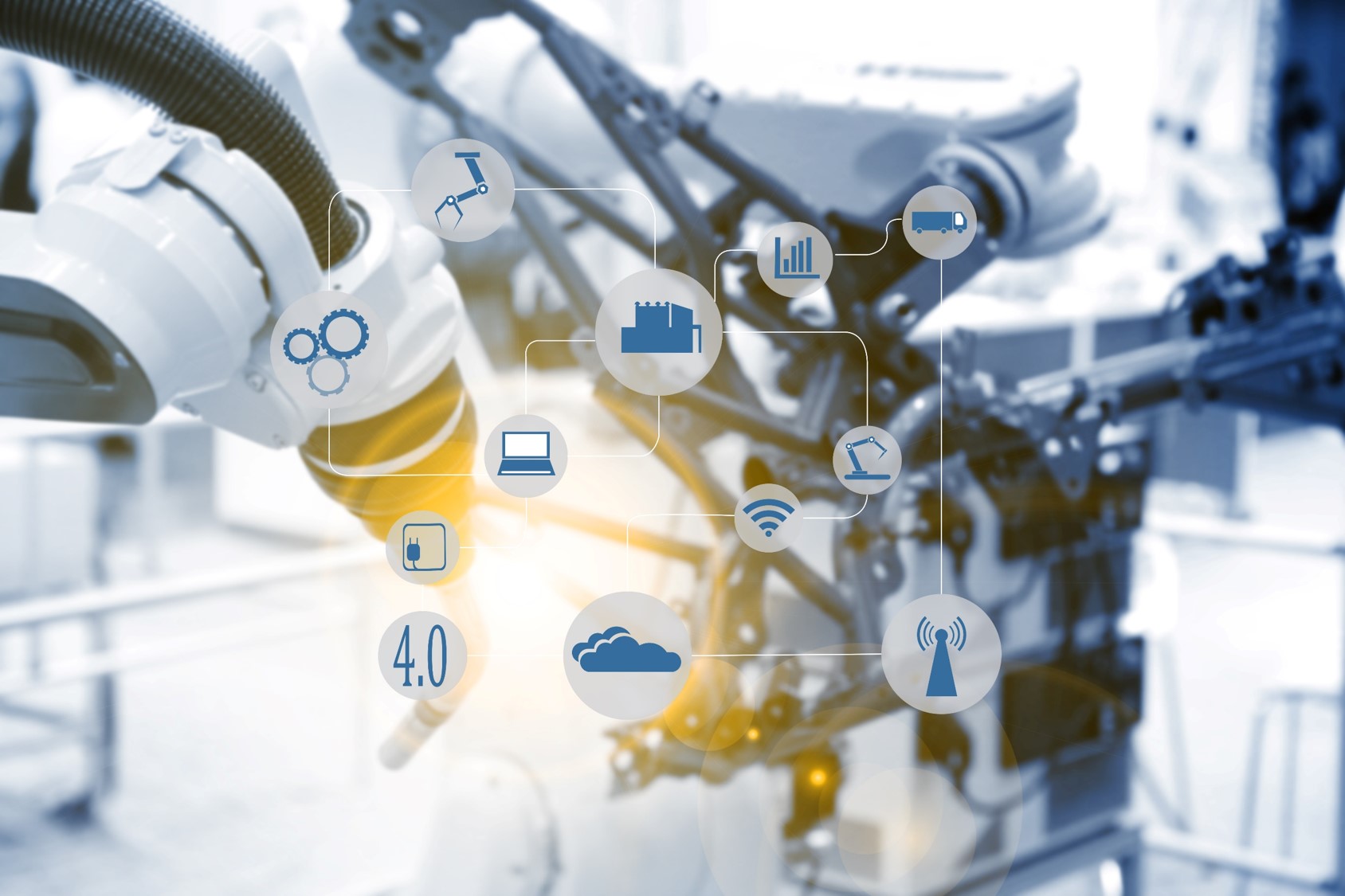 Smart Factory Conference held at Secutech Vietnam, concurrent with SMABuilding Vietnam and Fire & Safety Vietnam
Organised by: Messe Frankfurt New Era Business Media Ltd. and Vietfair
Partner: HOUSELINK JSC.
Contractors, consultants, investors, and end users will be joining solution suppliers to apply the systems effectively under the main purpose of security, fire safety, energy saving and management efficiency. Based on these demands, during the conference, the expert will discuss how to build a smart industrial zone and factory environment that can help to attract more investment.
At the end of the conference, attendees can join:
Business Matching Tour to visit exhibitors in the smart factory sector
Visit the Long Hau Industrial Park Visit

*Registering for the conference gives you access to the conference but you must also register for a visitor badge onsite or online in order to enter the show floor

Major Demands of Smart Factory in Vietnam:

Conference focus:
Security: How to apply smart security solutions to improve factory production and improve efficiency
[Product Focus: Video analytic solution, access control, and management, production surveillance]
Fire safety: Fire safety demands usually are more stringent, so what are the must-have for fire safety system in a high-tech park?
[Product Focus: fire alarm system, detector, fire-proof material and façade, fire extinguishing system]
Energy & management efficiency: Implementing automation systems that can improve production management and energy efficiency
[Product Focus: Management platform, AI application and system]
Policy: Regulation has always been the first step for any local project. What are the key policies to bear in mind for end users and suppliers?
Agenda*
Date: 15 August 2019
Location: Saigon Exhibition & Convention Centre, Ho Chi Minh City
*Content is subject to change without prior notice
Time
Theme
Topic
Speaker
09:30

Welcome reception
09:45
Organizer welcome remarks
Ms. Regina Tsai, Deputy General Manager, Messe Frankfurt New Era
09:50

Policy

Vietnamese Market and Incentive Policies on High-tech Investment

Mr. Doan Duy Thong, Director of Membership and Training, Vietnam Chamber of Commerce & Industry

10:00
Market Update
Market report on Smart Factory Solution Trends

Mr. Long Nguyen, CEO, HOUSELINK

10:15

Security and Management Efficiency

Face Recognition for Small Enterprises

Ngaliman Ng, Regional Sales Manager, KEDACOM
10:30

Security System

Centimet Positioning System for Industry 4.0 Factory Manufacturers
Mr. Tran Trong Vinh, President of  APSA-VN; CEO of SilverSea

11:00

Fire Safety

Personal Protection and Fire Safety Technology for Smart Factory
Mr. Huyen Anh Vu, Application Development Engineer, 3M

11:25
IoT Application
Design, build and operate factory efficiently with VR, AR, and VDC

Mr. Matthias Lanouhe, Regional Manager, HASKELL

11:35

Keynote Speech
Develop the Environment for Smart Factory 

Mr. Bui Le Anh Hieu, Corporate Development Director, Long Hau Industrial Park

12:00
VIP Luncheon
13:00
Smart Factory Tour - Security System

Sign up at the conference
13:30
Smart Factory Tour - Platform & Software
Sign up at the conference

14:00
Smart Factory Tour - Fire & Safety
Sign up at the conference

15:00-17:00
Long Hau Industrial Park Visit with Satori factory tour
Sign up at the conference

Long Hau Industrial Park Visit with Satori Facility Tour
Departure time: 3pm   Estimated arrival at SECC: 5 pm   
(Transportation to and from venue is provided)
Complement the seminar session with a special visit to Long Hau Industrial Park --  a green industrial area  that was awarded the Quest for Excellence Award by the International Council for Global Performance Excellence Award (GPEA) in 2017.  
Take this opportunity to join a guided tour of the Satori facility and experience the smart factory concept at work. A manufacturer and trader in the beverage industry, Satori features advanced technologies for water purification and international-grade automation production lines.
Tour is limited to 200 people so please sign up at the conference!
Background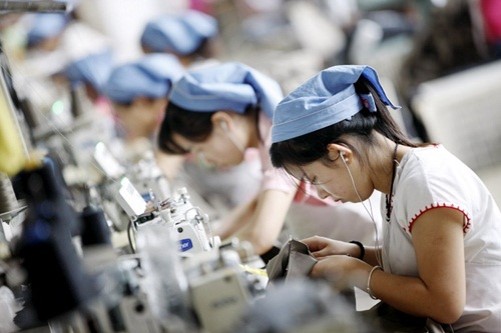 The 4th industrial revolution is creating a significant reform of production technology. In particular, smart production (application of technology, smart processes into production and administration) is growing rapidly in the world. In Vietnam this is also a topic has started receiving great attention from manufacturing investors, not only because of the revolutionary trend of Industry 4.0, but also due to the wave of FDI enterprises investing in Vietnam is increasing in both quantity and quality.
Demand for smart factories is growing and very potential in the Vietnamese market. However, issues such as common awareness of related parties, infrastructure, machinery, and human resources are not appropriate and commensurate with this demand. How to apply smart equipment and systems to operate production with higher ROI, what are the advantages and disadvantages when applying smart factory in Vietnam, how to synchronize all development issues of qualifications, infrastructure, policies, services, appropriate solutions, are the questions that all stakeholders are concerned about.