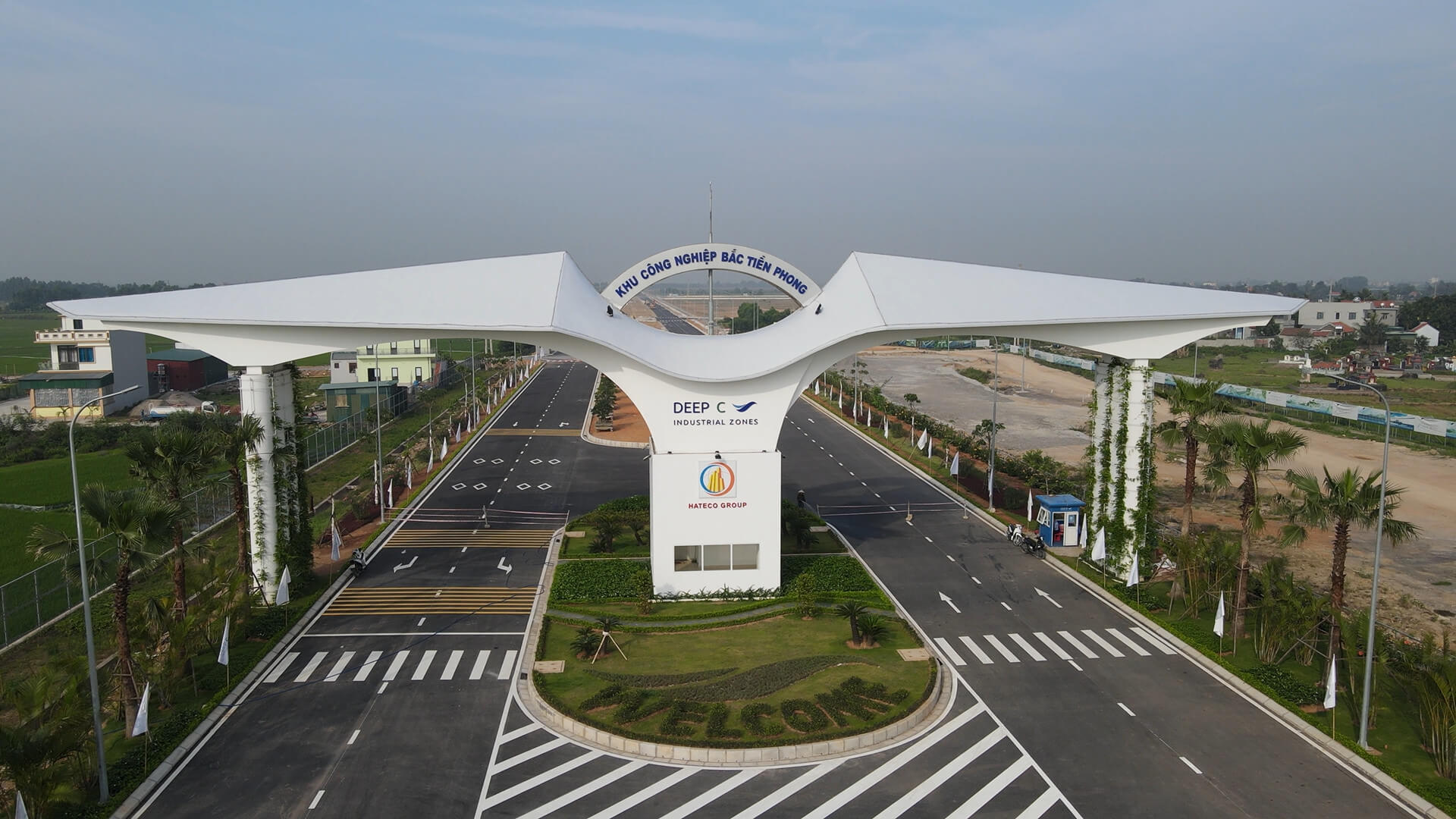 Compal, the global leading manufacturer of smart electronic devices, is actively expanding its production capacity for its worldwide operation market to serve international customers' increasing orders.
In 2021, Compal expanded its Vietnam production by adding more manufacturing capacity to its existing facility in Vinh Phuc Province.
To further meet the global demand, Compal is currently planning to set up operations in other localities across Vietnam such as Quang Ninh and Nghe An where the company can thrive with the local economy and community.
On June 2, 2022, Compal visited the northeastern province of Quang Ninh to explore investment opportunities as well as the ease of doing business. Quang Ninh is at a very strong position for developing an electronics manufacturing base with significant infrastructure improvement, excellent connection with China and major production hubs of northern Vietnam such as Hanoi and Haiphong.
During the visit, Compal surveyed DEEP C Quang Ninh, an industrial cluster developed by DEEP C Industrial Zones and consisting of two sub-projects: Bac Tien Phong industrial zone and Nam Tien Phong industrial zone.
Located in Quang Yen coastal economic zone, DEEP C Quang Ninh is being developed into a high-tech industrial complex integrated with internal port infrastructure and port service.
Source: The Saigon Times