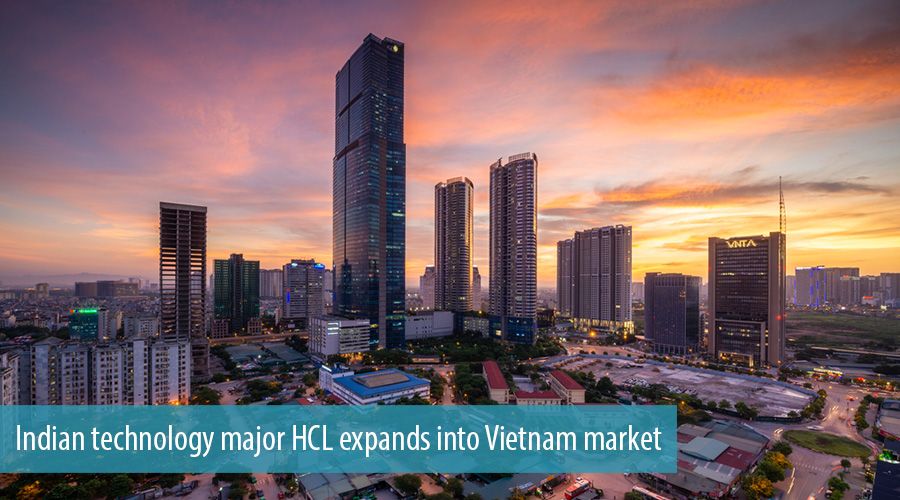 HCL has added to its global presence in 30 plus countries with a new delivery centre in Hanoi, Vietnam. The tech services giant is focused on Vietnam's vast pool of digital talent.
"Vietnam and its skilled youth have the true potential to develop a robust IT industry, which is spearheading economic growth in the country," noted HCL Technologies Corporate Vice President Sanjay Gupta. The firm aims to recruit more than 3,000 locals – spanning graduates and experienced professionals – over the next three years.
The goal is to build a significant, highly skilled workforce in what is among the most vibrant technology markets in Asia. With its local base, HCL will be well-positioned to serve a host of businesses investing in Industry 4.0 technologies within Vietnam, across Asia, and around the world.
"With our approach to valuable partnerships and our ideapreneurship culture, we are aiming to provide the best-in-class digital innovation and support to our global clients with the help of the local talent pool," said Gupta. The Hanoi delivery centre will focus on advanced tech solutions across sectors – spanning financial services, healthcare, infrastructure, engineering, and cybersecurity.
With the new centre, HCL takes its global presence to more than 50 countries, covering most major economies in the Asia Pacific region – Australia, New Zealand, India, Japan, China, Hong Kong, Singapore, Malaysia, Philippines, Indonesia and now Vietnam. The India-headquartered tech giant has a global workforce of over 150,000 professionals from more than 150 nationalities, generating revenues of nearly $10 billion as of September this year. 
Source: Consultancy.asia